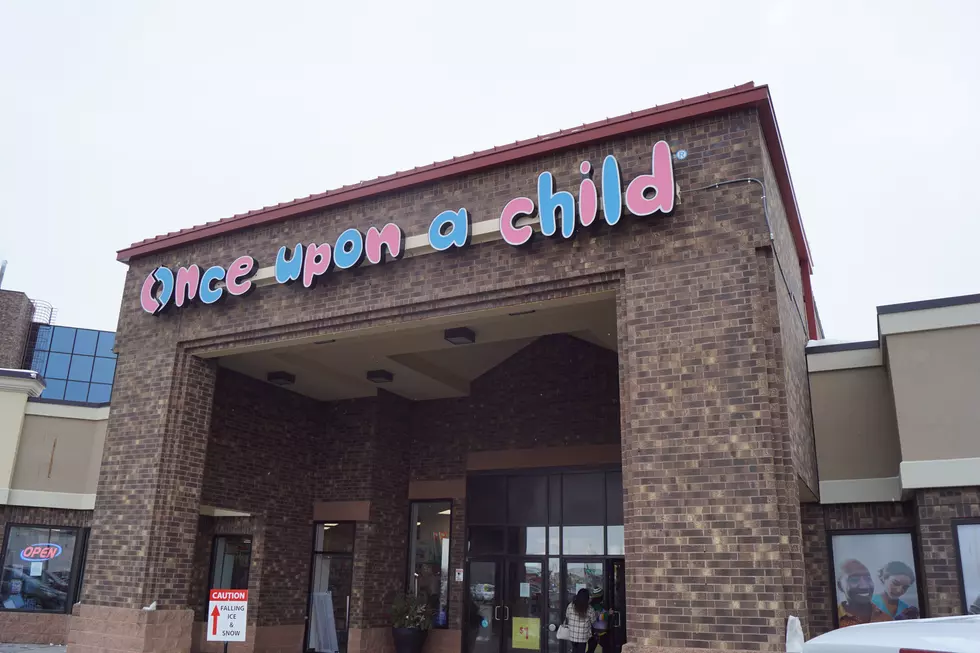 Once Upon A Child Opens New Store Front in Marketplace Mall
(Photo: Alex Svejkovsky, WJON)
WAITE PARK (WJON News) -- A long-time Waite Park children's store has moved a few store fronts down.
Once Upon a Child moved to their newly renovated space inside the Marketplace Mall in December.
Owner Al Dahlgren says with the store's franchise up for renewal, he needed to decide between remodeling the existing space or finding a new location.
When you're coming up on a renewal that's a tenuous time because you know you have to completely remodel the store. So you either have to shut down the store and remodel or find a new space. This arrangement worked out really well.
Dahlgren says they were closed for just a few days to move all their inventory. He says after being in their previous location for 12 years, it was important they remain close to the same area.
You spend a lot of time and money, teaching customers where you're located and what you do. Staying close, we knew what we had here. This is a great mall with a lot of great shops. It's a wonderful place to be.
Dalhgren says there's been a positive response from customers who've enjoyed the store's new colors, flooring and layout. He says they've increased their sales floor space by about 40 percent.
Dalhgren says they are planning to hold a grand reopening event sometime next month.
As for the stores previous location, the Waite Park city council recently approved a CUP for Banfield Animal Hospital to operate inside the Marketplace Mall.
Once Upon A Child