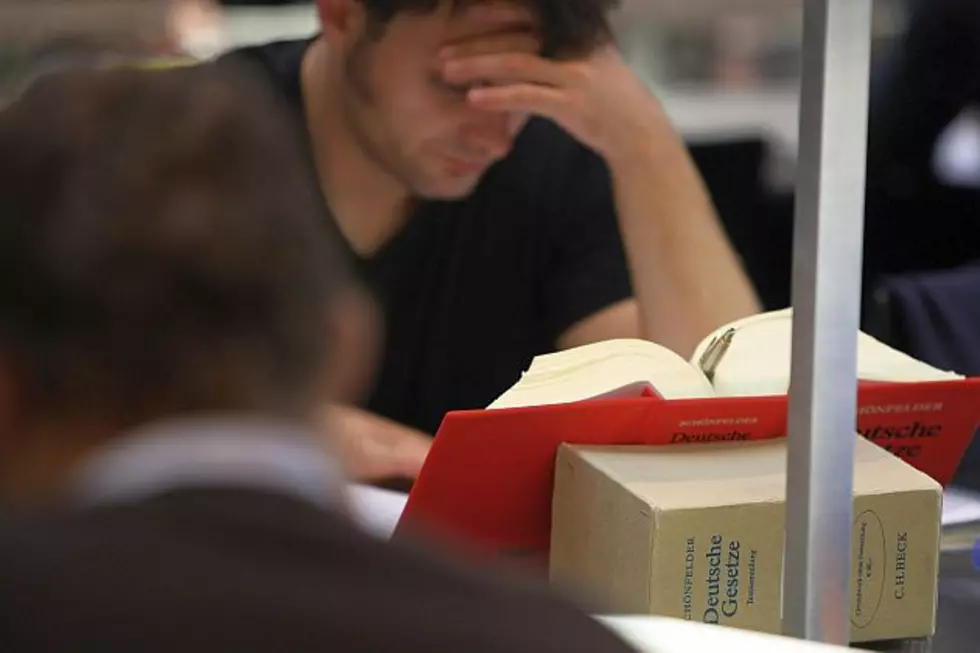 Nearly $190M Raised: St. John's Tops Capital Campaign Goal by $28M
Getty Images
COLLEGEVILLE -- St. John's University is preparing for the future with its recently completed capital campaign.
The institution has raised $188 million, over the last four years, to help the university grow and continue to support students.
Rob Culligan is the Vice President for Institutional Advancement at St. John's. He says the "Forward Ever Forward" campaign is the largest in the school's history. Culligan says the funds raised have already started to be put to good use.
Along with those renovations, the funds are also going toward helping students cover the costs of college.
"The cornerstone of the campaign was raising money for scholarships for students and that was the biggest goal for the entire project."
Money raised also is going to support the McKeown Center, the Hill Museum & Manuscript Library, School of Theology and Seminary and St. John's Abbey as well as other educational programs.
The goal of the campaign was to raise $160 million, the university exceeded that goal by nearly $28 million.