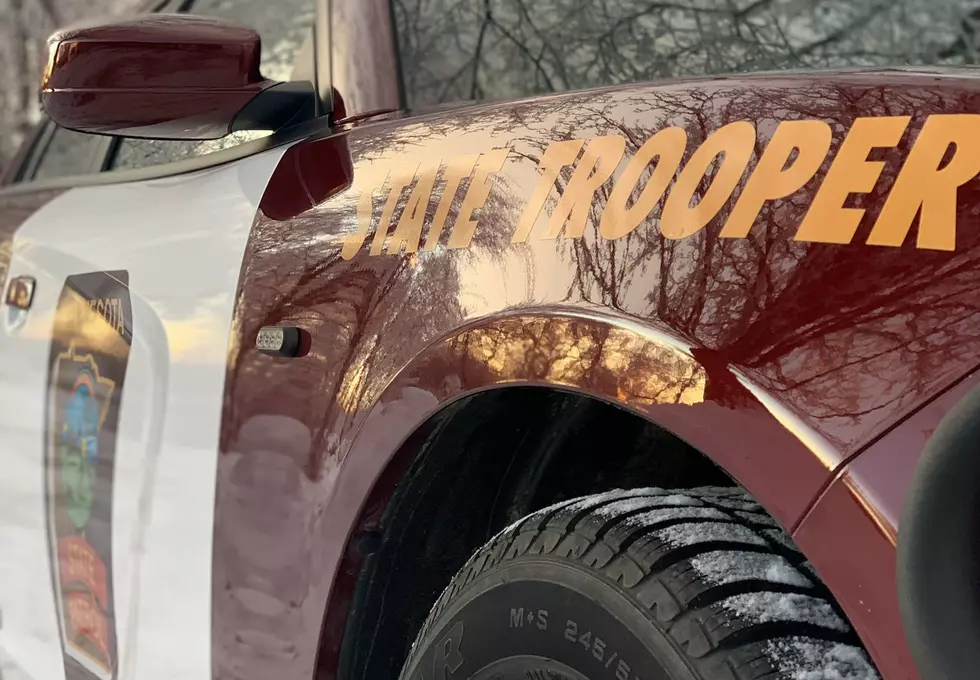 Missouri Man Hurt in I-94 Crash Near St. Joseph
Jesse Grabow - Minnesota State Patrol
ST. JOSEPH -- An icy patch of Interstate 94 caused a crash near St. Joseph Tuesday morning.
The Minnesota State Patrol says 57-year-old Theodore Purvis of Fair Play, Missouri was westbound on I-94 when he hit a slippery spot in the roadway, lost control and entered the right ditch. The pickup Purvis was driving then struck a road sign, rolled and came to rest on its roof in a grove of trees.
Purvis was taken to St. Cloud Hospital with non-life threatening injuries.
The crash happened just before 6:00 a.m.
Enter your number to get our free mobile app