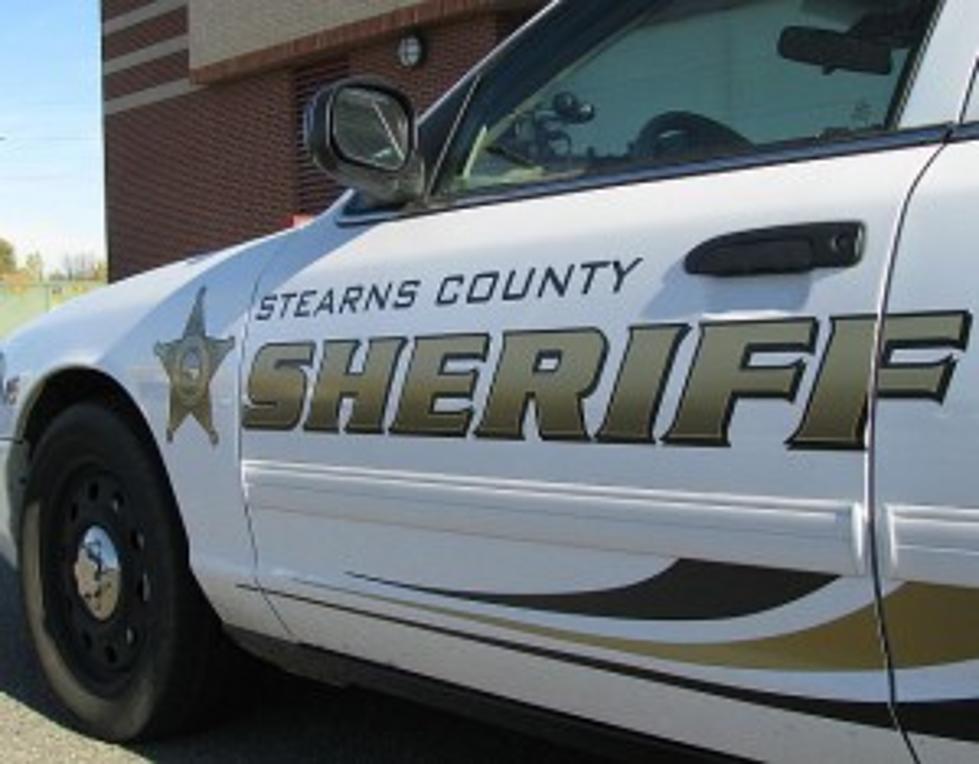 Minnetonka Man Hurt During Rollover in Stearns County
Steven Wright
STEARNS COUNTY - A Minnetonka man is hurt after rolling his vehicle into a ditch in Stearns County on Monday morning.
The incident happened at about 5:00 a.m. on Highway 4 at 317th Street in Spring Hill Township.
The Stearns County Sheriff's Office says 25-year-old Michael Bland was driving north when his Ford Ranger truck went into the ditch on Highway 4 and hit a road approach. The truck was airborne for 30 yards before landing and rolling several times. Even with several injuries, Bland crawled away from his truck.
He was taken to Melrose Hospital and was later moved to St. Cloud Hospital.