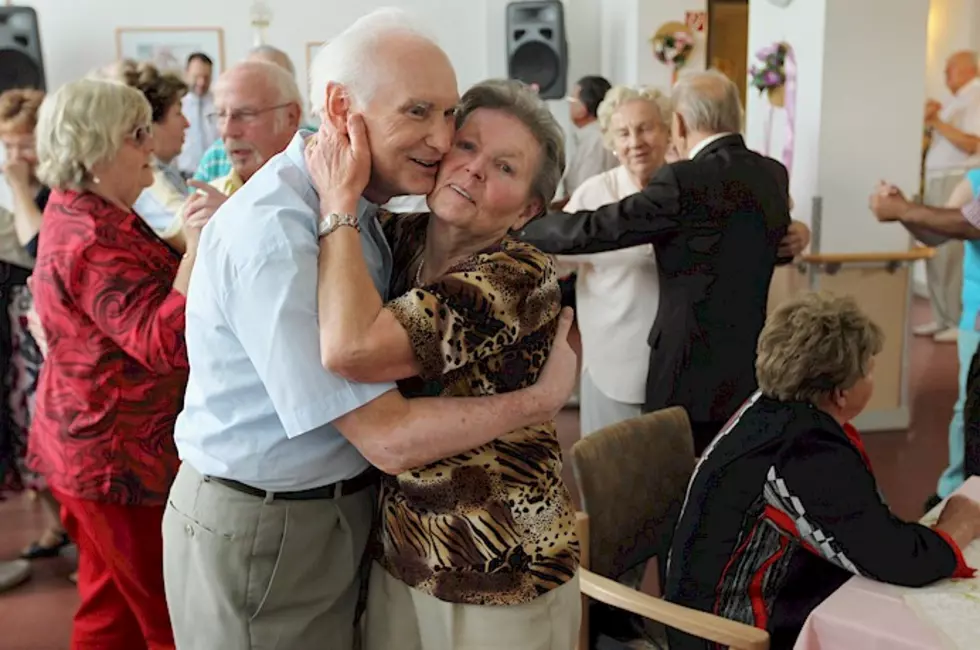 Minnesota's Retiree Population About To Explode
Getty Images
ST. PAUL - Minnesota's reputation as a good place to retire is about to be put to the test. The state's population of retirees is about to explode.
Starting in 2020 and lasting through 2030, for every one person of "working age" added to the Twin Cities metro area population, there will be 21 people added over the age of 65. That's according to Metropolitan Council data.
The demographic shift will nearly double the metro area's elderly population by 2040, when more than 1 in 5 people will be retired.
Loren Colman of the Minnesota Department of Human Services says the impact on the state budget will be substantial as more people will have to rely on public programs for services they can't afford themselves.