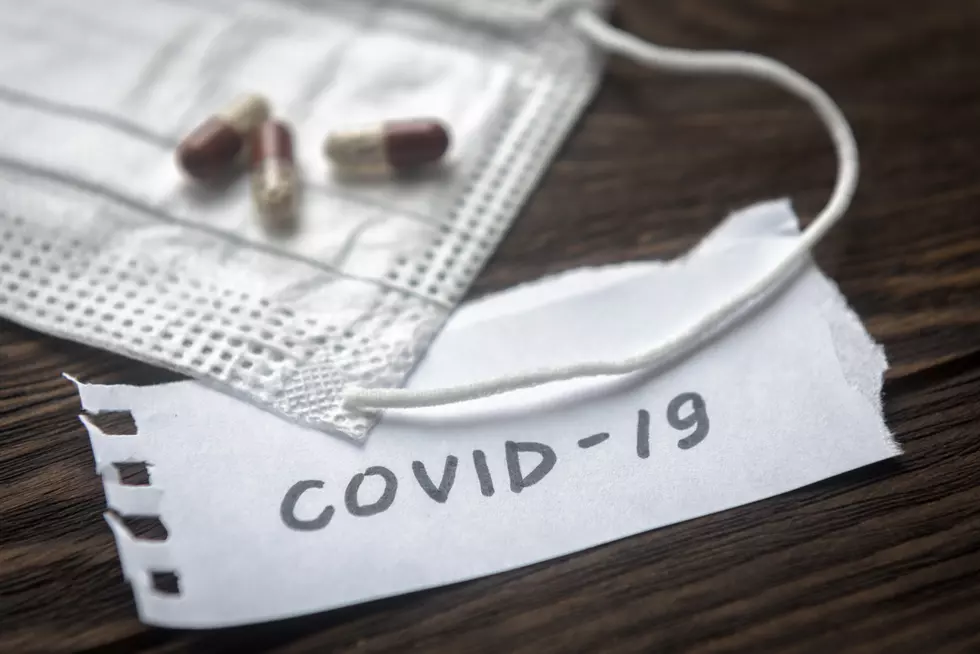 Minnesota Reports Five More COVID-19 Deaths Sunday
Getty Images/iStockphoto
ST. PAUL -- The Minnesota Department of Health reported five more COVID-19 fatalities and 956 new positive cases as numbers continue to fluctuate across the state.
Cumulatively, Minnesota's totals are now at 6,782 and 505,224 respectively.
Locally, Stearns County reported 36 new cases, Sherburne County reported 35, and Benton County reported six. There were no deaths reported in the tri-county area Sunday.
Health officials say nearly eight million tests have been completed in the state.
How Many in America: From Guns to Ghost Towns
Can you take a guess as to how many public schools are in the U.S.? Do you have any clue as to how many billionaires might be residing there? Read on to find out—and learn a thing or two about each of these selection's cultural significance and legacy along the way.