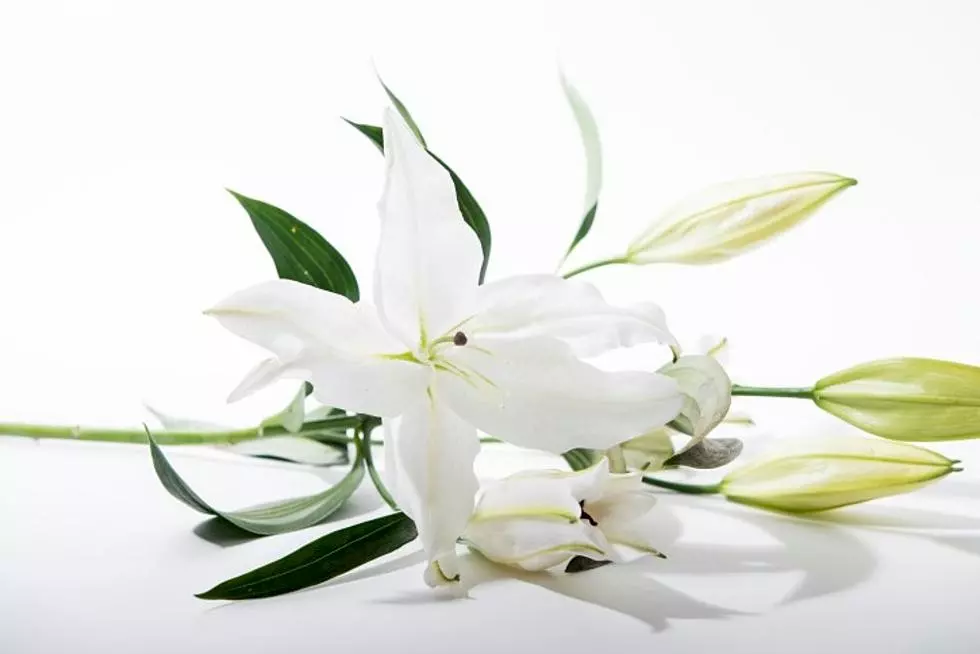 Marge Latterell, 90, formerly of Foley
May 23, 1931 - April 13, 2022
Marge Latterell, age 90, formerly of Foley, passed away on April 13, 2022. Mass of Christian burial will be at 11:00 a.m., Tuesday, April 19, at St. John's Catholic Church in Foley. Rev. Michael Wolfbauer will officiate and burial will take place in the parish cemetery. Visitation will be prior to the service at St. John's Catholic Church from 9:30-11:00 a.m. Service with dignity provided by the Foley Funeral Home.
Marge Loretta (Kothman) Latterell was born May 23,1931 to Vivian (Reese) and William Kothman. She attended Foley Public Schools and graduated in 1949. Marge married Norbert Latterell in 1949. Marge and Norbert raised their children in Foley, MN. Marge was a faithful member of St. John's Catholic Church where she was a eucharistic minister. Marge loved the outdoors. She enjoyed gardening, hunting, fishing, snowmobiling, smelting and camping with family and friends. Marge also loved to shop and go out to eat. Having a barbeque and watching the Foley Fun Days Parade from Marge's front yard was a family tradition.
Marge cared for many children in the Foley area at her home daycare. In 1978, she began working as a nursing assistant at the Foley Nursing Home. Marge was very proud of the care she gave the residents.
She is survived by her sons and daughters: Barbara Thomas (Rob) of Walker, Deb (Tim) Helmin of Foley, Theresa (Ron) Zeppelin of Foley, Norman (Bernie) Latterell of Foley, and Ken (Jane) Latterell of Foley; brothers and sister: Jim (Ruth) Kothman of Foley, Robert (Virginia) Kothman of Rockville, Ken (Delores) Kothman of Minneapolis, and Kay (Robert) Larson of Sartell. Marge has 13 grandchildren, 26 great-grandchildren and 1 great-great grandchild.
Marge was preceded in death by her parents; her husband, Norbert; her son, Ralph; and her grandson, Nick Thomas.
The family would like to extend a special thank you to the staff and residents of Wildwood Assisted Living for loving Margie and bringing her joy. The family would also like to thank the team from Moments Hospice for their care and support.