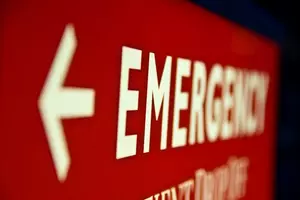 Man Hurt in Motorcycle Crash Near St. Wendel
Thinkstock
ST. WENDEL -- A Waite Park man was taken to the hospital after crashing his motorcycle Tuesday afternoon.
The Stearns County Sheriff's Office says 72-year-old Marvin Anderson was northbound on County Road 4 just before 2:00 p.m. when he came upon a sweeping curve just east of St. Wendel. Anderson failed to negotiate the curve and went off the road.
Anderson was taken to St. Cloud Hospital where his condition is unknown.