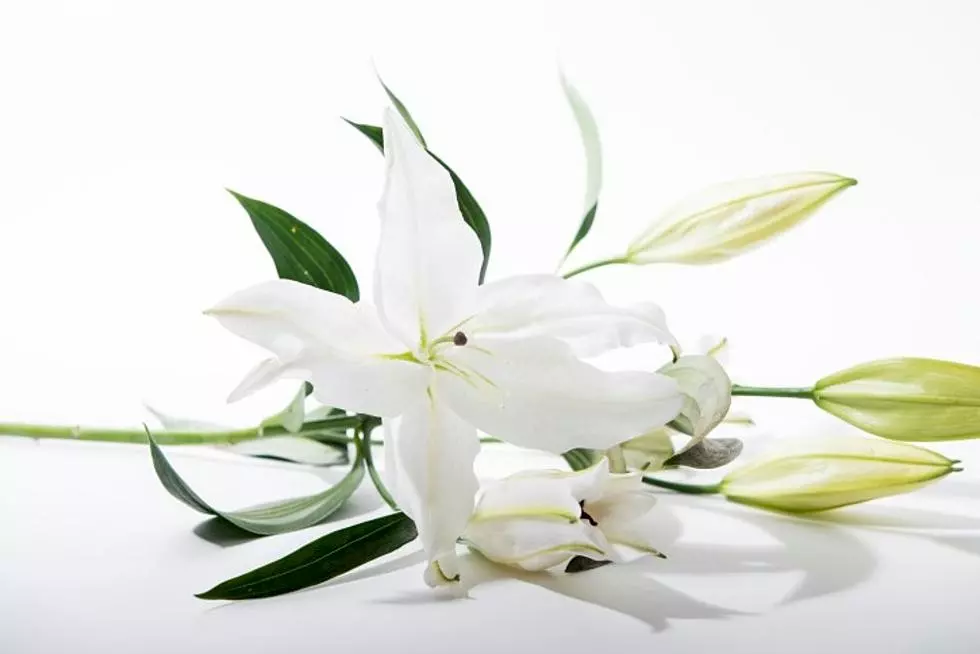 LouAnn B. Jopp, 79, Waite Park
February 1, 1944 - March 25, 2023
LouAnn Barbara Jopp, age 79, of Waite Park, passed away on Saturday, March 25, 2023 at Quite Oaks Hospice House, St. Augusta, MN.
Memorial services will be at 11:00 AM, on Monday, April 3, 2023 at Bethlehem Lutheran Church, St. Cloud, MN. Visitation will be 4:00-7:00 PM Sunday, April 2, 2023 at Benson Funeral Home, St. Cloud and one hour prior to services at church. LouAnn's urn will be placed in the Bethlehem Lutheran Church Columbarium.
LouAnn Jopp was born on February 1, 1944 in Red Wing, MN to Alfred and Verna (Schliep) Berg. She attended the University of Minnesota where she earned a Bachelor of Science in Home Economics. She also earned her teaching cerification through the College of St. Benedict and the University of Minnesota. LouAnn married Harlan Jopp on May 7, 1966 at United Lutheran Church, Zumbrota, MN. She made a career as an educator first at Apollo and Cathedral High Schools, then at the College of St. Benedict, St. Cloud State University and the University of Minnesota where she taught food safety through the Extension Program, retiring in 2010. LouAnn enjoyed gardening, cooking, baking, canning, and freezing. She was happiest being outdoors, especially at the cabin in Park Rapids, deer hunting and spending time with family and friends, particularly her grandchildren. LouAnn was a member of Bethlehem Lutheran Church where she was involved in a variety of circles. She was also involved in and was in charge of many Home Extension Learning Circles through the University of Minnesota Home Extension and Stearns County.
Survivors include her husband, Harlan of Waite Park; daughter, Karrie (Andy) Bowen of Eagan; son, Erik (Staci Brown) Jopp of Richmond; and grandchildren, Emily Jopp, Annika Bowen, and Abby Jopp.
She is preceded in death by her parents and sisters, Avis Cordes and Grace Buhler.
Memorials are preferred to the charity of the donor's choice.