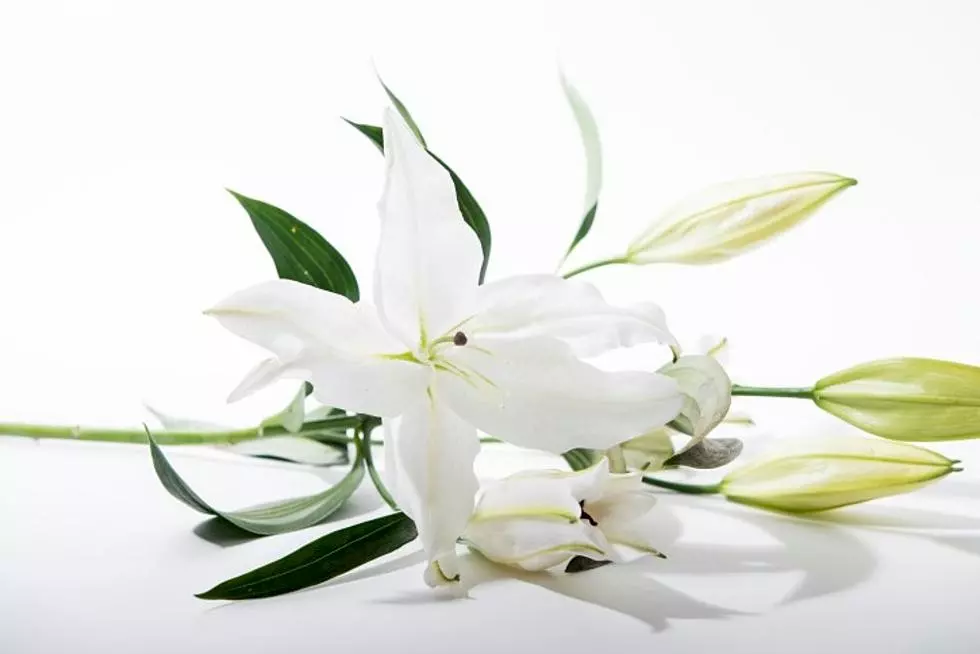 Kathryn "Kay" M. LeMont, 98, St. Cloud
March 26, 1924 – March 12, 2023
Kathryn "Kay" Marie LeMont, age 98, St. Cloud, MN died Sunday, March 12, 2023 at the St. Cloud Hospital surrounded by her loving family
As per Kay's wishes there will be no funeral service. Burial will be in Scambler Cemetery, Pelican Rapids, MN. Funeral arrangements were made by Benson Funeral Home, St. Cloud, MN.
Kay was born March 26, 1924 in south Minneapolis, MN to Arthur C. and Bergit (Lyslo) McCan. She graduated from Minneapolis Roosevelt high School in 1942. Kay worked at the Twin Cities Ammunition Plant making bullets during World War II. She married Cleon F. LeMont on July 16, 1948 in Minneapolis, MN. Her husband worked in radio in Butte Montana and Fort Smith Arkansas before returning to Minnesota in 1949 living in Brooklyn Center, MN. In 1956 her husband returned to radio and they moved to Estherville IA. They moved to St. Cloud, MN in 1957. She worked at a number of companies including Holes Webway, Fingerhut and Armour. After retirement they would summer in Alaska and winter in Florida. They drove to and from Alaska many times including going by ferry.
Survivors include her children, Charles LeMont (Juanita) of St. Cloud, MN; Jerry (Dee) LeMont of Bonita Springs, FL; Barbara (Joel Hess) LeMont of Ninilchik, AK; five grandchildren, Edith (Jeff) Oxton, "Chip" Charles Jr. (Jessica) LeMont, Travis LeMont, Apalonia (Gareth) Schultz, and Naomi Hess; and ten great grandchildren, Wyatt, Owen, Marie, Ella, Charley, Memphis, Amara, Kenleigh, Kaleb and Lucas.
She was preceded in death by her parents, husband Cleon "Guy" LeMont on June 14, 1998, son Phillip LeMont, great grandson Jackson Oxton, one brother and one sister.