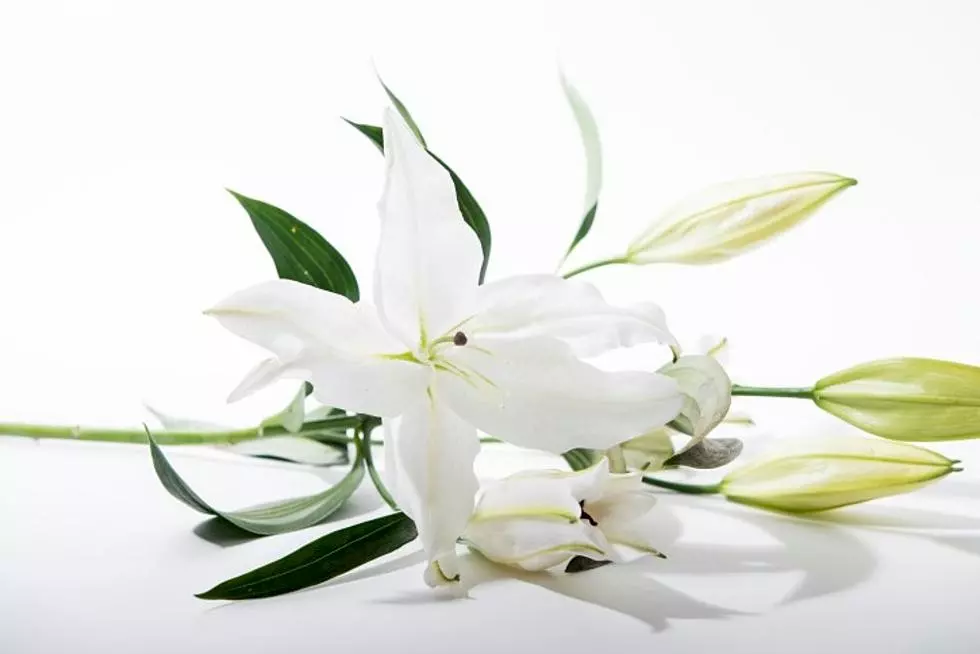 Judith G. Schultz, 71, Clear Lake
May 24, 1951 – January 12, 2023
Judith Gayle Schultz was the fourth of six children born to Daniel and Lillian (Steckley) Gerlach. Judy arrived in Wadena, Mn. on May 24, 1951. She spent the next 71 years bringing joy to family and friends until, on January 12, 2023 God called her home. Judy was baptized and confirmed at St. John's Lutheran Church in Wadena. She graduated from Wadena High School in 1969.
On June 2, 1969 she met her future husband, William (Bill) Schultz, while walking on the beach at Lutheran Island Camp. They would spend the next 53 years together, including a marriage that began at Zion Lutheran Church in Detroit Lakes on July 29, 1972. They were blessed with three nearly perfect children: William (Sarah), Ben (Yahaira), and Heather Schultz. They in turn blessed Bill and Judy with 12 perfect grandchildren: Kylie, Lillianna, Ellie, Ava, Maxwell, Liam, Gavin, Samuel, Sofia, Lucia, Aviva, and Rafael.
Judy graduated from the University of Minnesota in 1973 with a Bachelor of Science degree in Nursing. She also completed work on a Master's in Public Health Administration. During her career she was Public Health Director in Wadena and Otter Tail Counties and established the Home Health Care Agencies in Fergus Falls and Perham Minnesota. She served as the President of the Minnesota Home Health Care Association.
Judy is survived by her husband, three children, 12 grandchildren, brothers John (Jeanne) Gerlach, Jim (Kathy) Gerlach, her aunt Marcie Eller, numerous nieces, nephews, and cousins. Preceding her in death were her parents, sisters Joyce and Jean, and her brother Jerry.
Funeral Services will be Monday, January 16, 2023 at 12 Noon at Holy Cross Lutheran Church, St. Cloud, MN. Visitation will be one hour prior to the service at the church on Monday. Burial will be in Clear Lake Cemetery, Clear Lake, MN. Funeral arrangements were made by Benson Funeral Home, St. Cloud, MN.