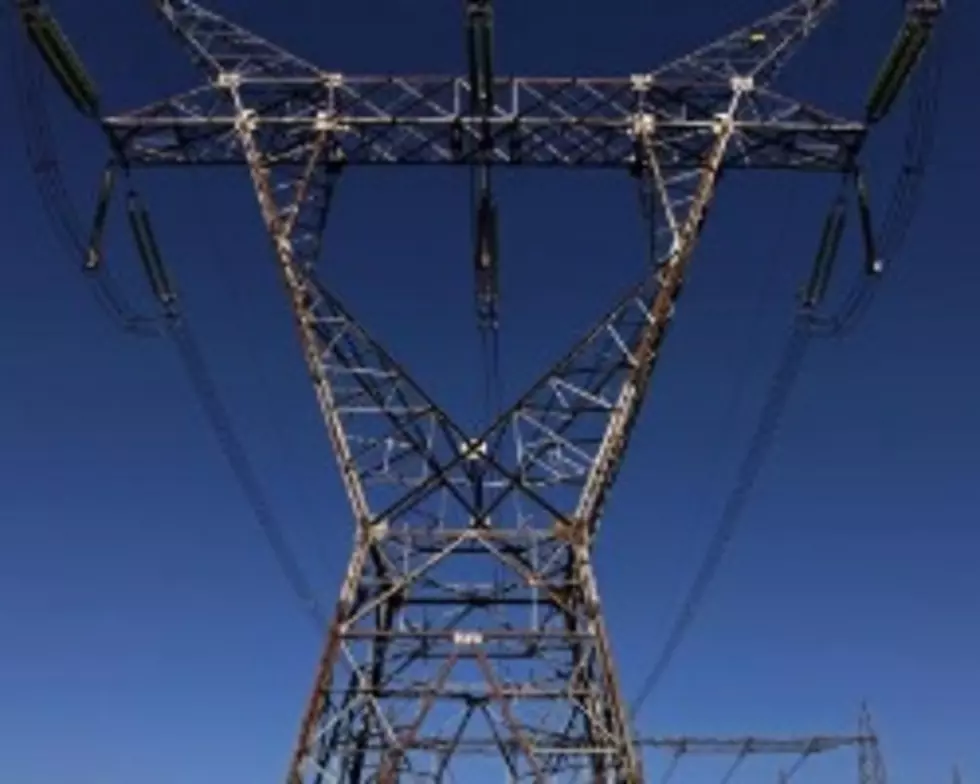 Hundreds Still Without Power At Xcel Energy, Stearns Electric
UNDATED - Hundreds of people in central Minnesota remain without power this (Monday) afternoon, after last night's thunderstorms.
Stearns Electric says they still have about 330 customers with no electricity.  They're hoping to have a majority of them back online by this evening.  However, some may have to wait until tomorrow to get electricity.
Meanwhile, Xcel Energy says they have about 200 customers in the St. Cloud metro area that are still without power.  They hope to have everything fixed by tonight.