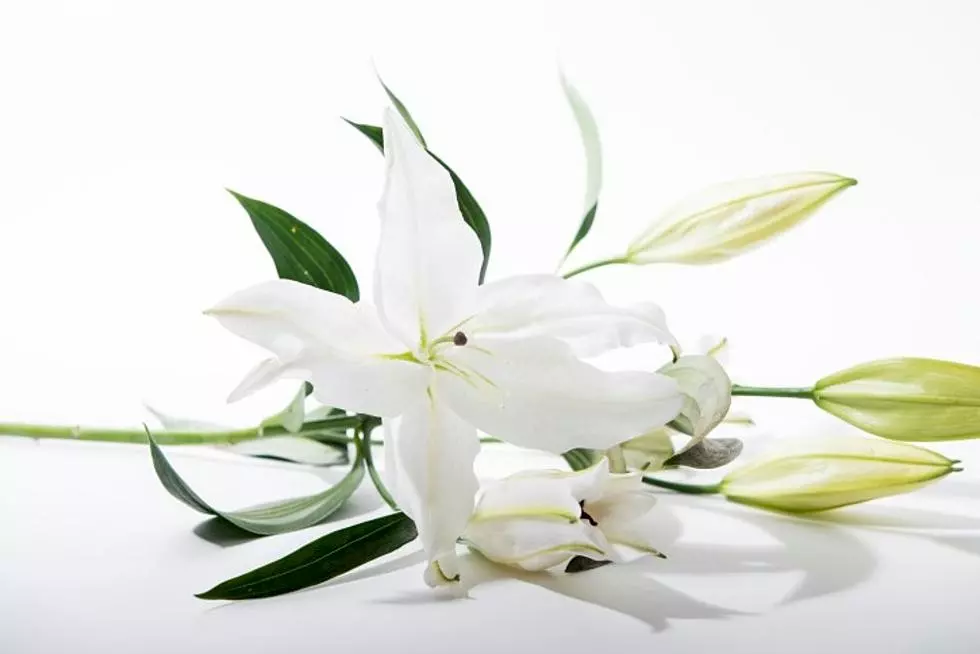 Hilde K. Suess, 93, Waite Park
July 5, 1929 – March 10. 2023
Hilde K. Suess, age 93, died Friday, March 10, 2023 at her home in Waite Park, MN
A Celebration of Life Open House will be held Monday, March 13, 2023 from 4:30 to 6:30 PM at the St. Cloud Country Club, St. Cloud, MN.
Hilde was born July 5, 1929 in Buckman, MN to Jacob and Catherine (Demuth) Loscheider. She was loved dearly and will be greatly missed.
Survivors include her children, Doris (Ron) Rothstein of Bloomington, MN; Patty (Jim) Hulting of Sun City Center, FL; Snooky Curson of St. Louis Park, MN; Sherry (Greg) Nemec of St. Cloud, MN; Mark Suess (Brady Schmidt) of Golden Valley, MN; and Michael Suess of Minnetonka, MN; 12 grandchildren; and 15 great grandchildren.
She was preceded in death by her parents and husband Raymond Andrew Suess.