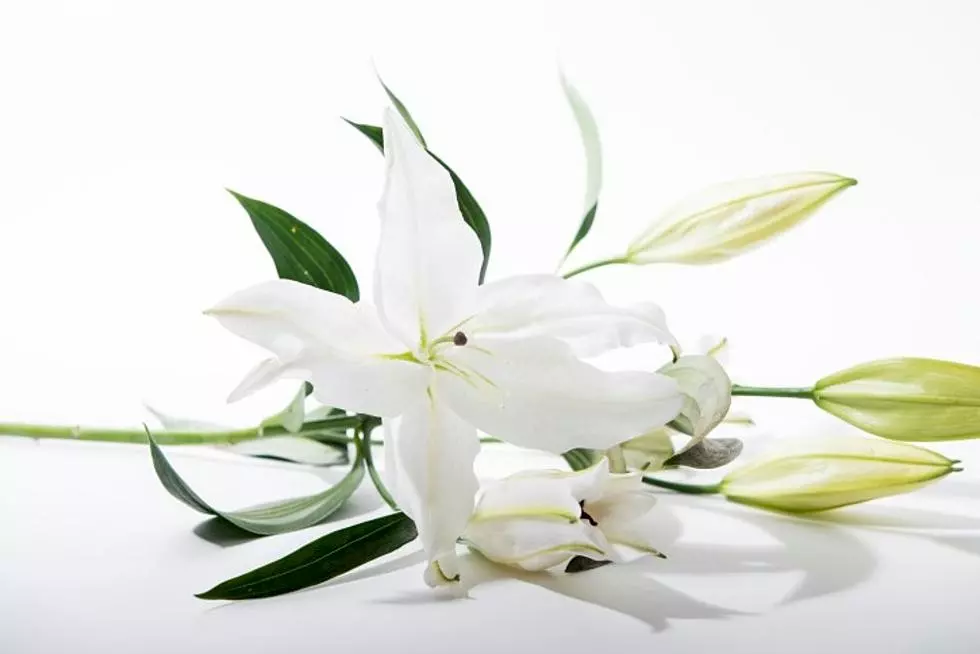 Henry F. Heeck, 92, St. Cloud
September 1, 1930 – February 22, 2023
Henry F. Heeck, age 92, St. Cloud, MN died, Wednesday, February 22, 2023 at Veterans Affairs Medical Center, St. Cloud, MN.
Funeral services will be Tuesday, February 28, 2023 at 11:00 AM at Benson Funeral Home Chapel, St. Cloud, MN. Visitation will be one hour prior to the service at the funeral home on Tuesday. Interment will be in the Minnesota State Veterans Cemetery, Little Falls, MN.
Henry was born September 1, 1930 in St. Cloud, MN to Frederick and Louella (Snyder) Heeck. He served in the United States Army during the Korean Conflict from 1952 to 1953. On October 15, 1955 he married Gayle Engel in St. Cloud, MN. Henry was employed by his father, Waldorf, Purity Milk and Frigidaire (formerly Franklin Manufacturing). He served on the St. Cloud Civil Service Board for six years, and was a member of St. Cloud VFW Post #428 and St. Cloud Eagles Aerie #622.
Survivors include his wife of 67 years, Gayle Heeck of St. Cloud, MN; son Eric Heeck of Avon, MN; daughter Alicia (Fred) Herzog of Randall, MN; three grandchildren, Rochelle (Greg) Hulinsky; Karl (Naomi) Herzog; and Randy Herzog; and three great grandchildren Abby Hulinsky, Theresa Hulinsky and Henry Herzog.
He was preceded in death by his parents and son, James Heeck.