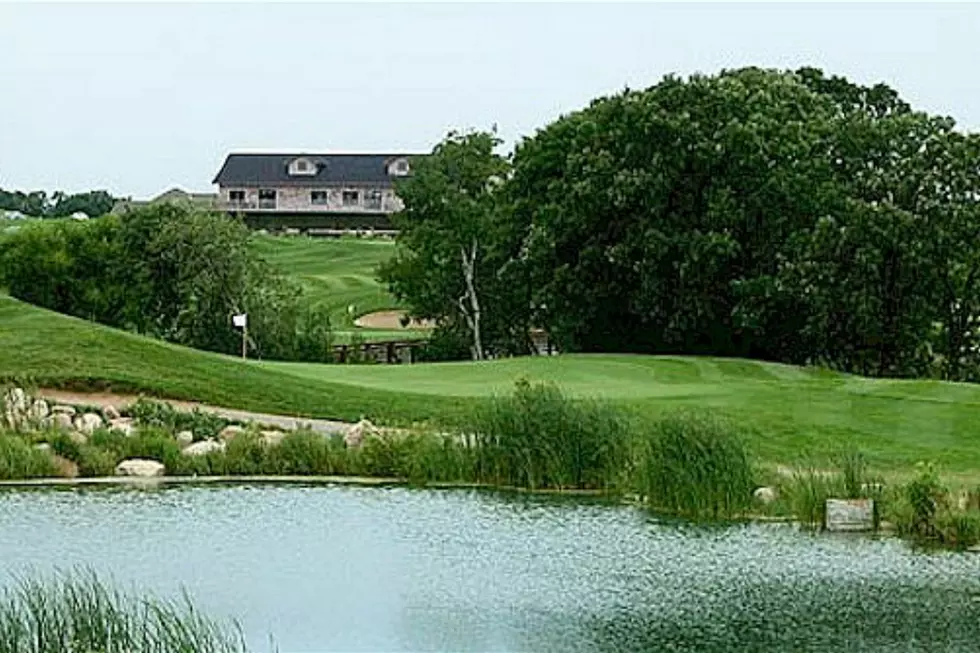 Golf Course Manager Buys Territory Golf Club in St. Cloud
TerritoryGC.com
ST. CLOUD -- Territory Golf Club in St. Cloud has a new owner with a familiar face.  The longtime General Manager and Golf Course Superintendent at Territory has bought the course from St. Cloud Ventures, LLC.
Dan Stang and his wife Jess have purchased the 18-hole championship golf course adjacent to Coyote Moon Grill in southeast St. Cloud.
Stang has been the GM and Superintendent since it became Territory in 2004. He says it's always been a dream to own it one day.
As for the change in ownership, Stang says golfers won't notice any significant difference.  He says it's a "turn-key" purchase and doesn't plan on making any changes to staff, fees, or course layout. He says Territory has a good thing going and he's looking forward to what the course holds in the future.
Stang says if the warm weather holds, he hopes to open at the end of April or the start of May.
Terms of the deal were not disclosed.