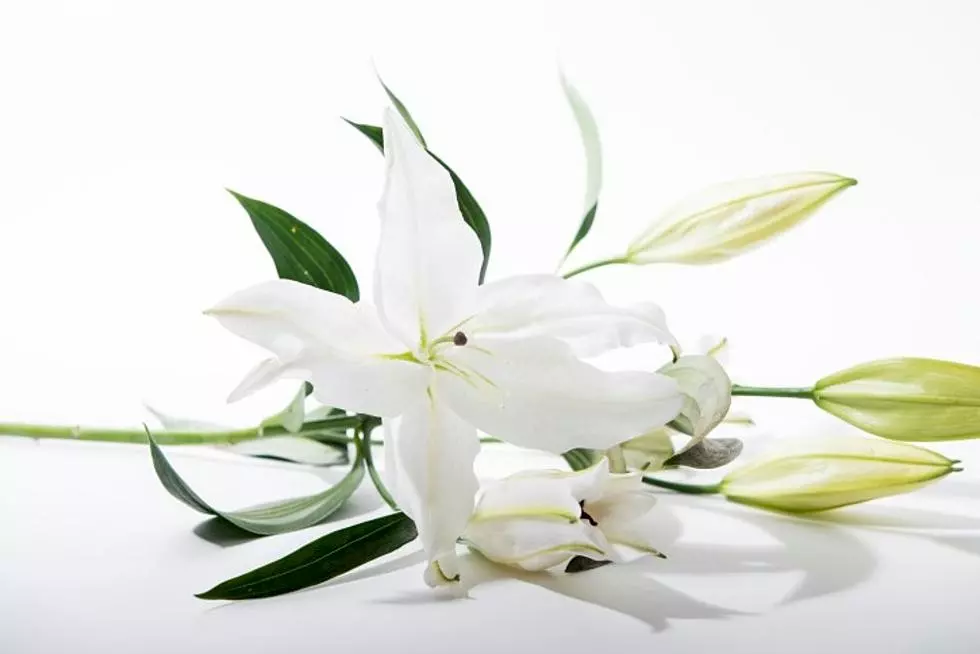 Gerald "Jerry" Brill, 54, Pierz
February 4, 1969 - March 19, 2023
Gerald A. Brill was a 54 year old resident of Pierz who passed away peacefully at his home on Sunday, March 19 at 11:02pm. A Mass of Christian Burial will be held on Friday, March 24 at 11:00 A.M. at Holy Cross Catholic Church in Harding, MN. A visitation will be held from 4:00-8:00 P.M. on Thursday, March 23 and from 9:30 A.M. until the hour of the service on Friday all visitation times will be held at the church. The burial will be held in the parish cemetery.
Gerald "Jerry" was born on February 4, 1969 in Little Falls MN to Richard and Louise (Woitalla) Brill. He grew up in Freedhem Minnesota on his mom and dad's farm and attended school, graduating from Pierz Healy High in 1989. After graduation Jerry was self-employed, owning his own semis. Then, in 1998 he began working road construction which is what he would do for the rest of his life. First, he worked for Hardrives Inc. out of Rogers Minnesota as a trucker until 2016. Then he began working for Metro Paving Inc. out of Rogers Minnesota in 2018 to current as a roller operator. Jerry loved being a seasonal worker because during his winters he could ice fish as much as he wanted. Jerry also loved to deer hunt with his children and brother. Jerry married Janae Sweet on January 17, 2014. They spent a lot of time fishing on Red Lake and Lake of the Woods. Jerry also loved to spend time at the racetrack with his wife and children on the weekends, spending time with his cousins and friends playing bean bags and he always loved having bonfire's in the summer.
Jerry is survived by his loving wife, Janae Brill; mother, Louise Brill of Little Falls; his children, Matthew Brill of Brainerd, Ryan Brill of Little Falls, Andrew Brill of Little Falls, and Jada Sweet of Pierz; his siblings, Sharon Keller of Little Falls, Marion Newbert of Falls Church VA, Jeffery (Kelly) Brill of Pierz, Marvin (Angie) Brill of Little Falls, Elaine Brill of Randall, Donald (Tina) Brill of Little Falls; mother-in-law, Donna Nelson of Brainerd, and brothers-in-law, Brian (Jessica) Sweet of Aitkin and David Sweet of Gouverneur, NY.
He is preceded in death by his father, Richard Brill; sister, Catherine Gwost, and son Nathan Brill.