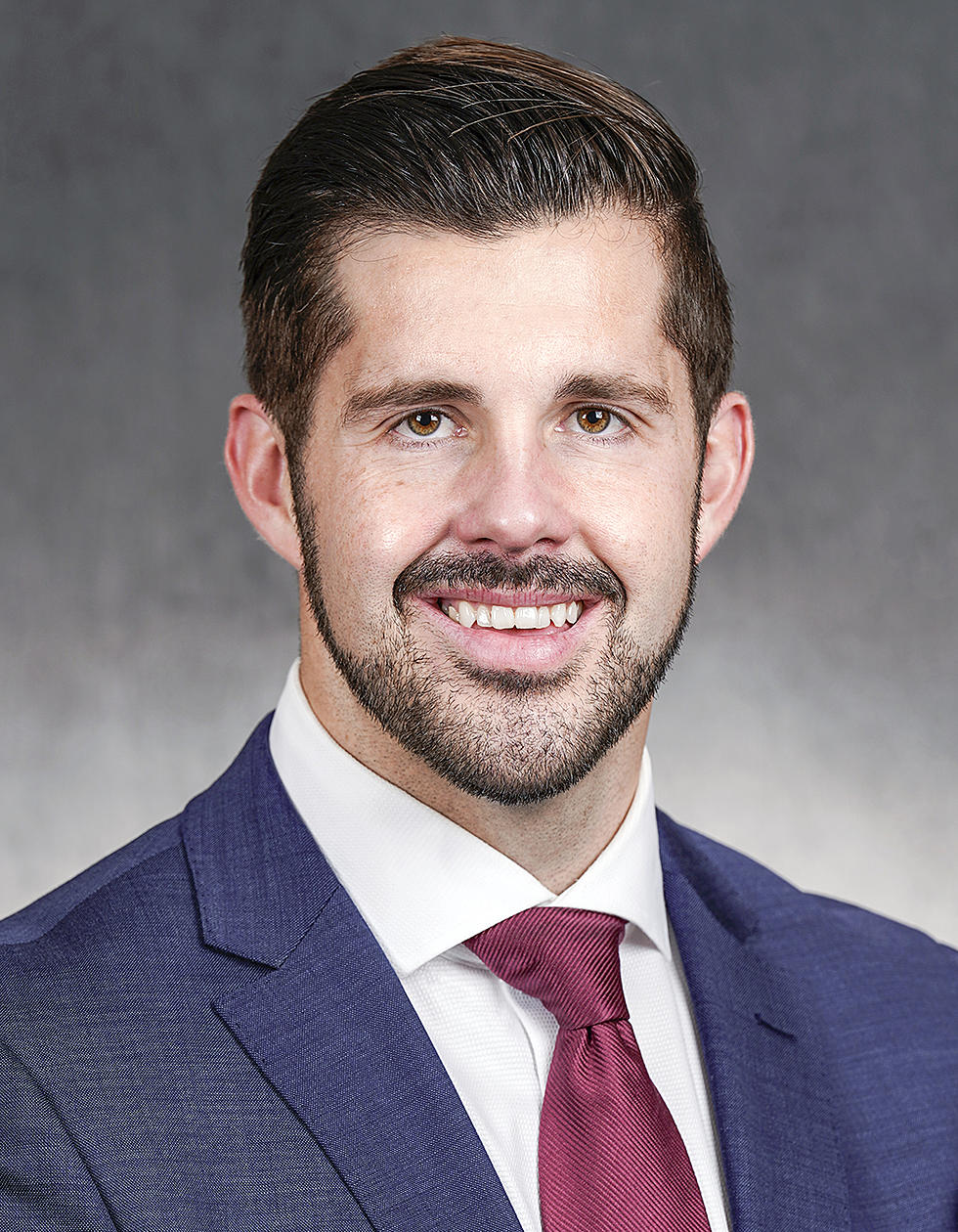 'From The Capital' – Dan Wolgamott Votes To Legalize Adult-Use Cannabis
house.mn.gov
'FROM THE CAPITAL' WEEKLY PROGRAM
Each week, State Representative Dan Wolgamott joins me for a conversation about what's happening in the capital. You can join me from 10:40 am to 11:00 am on "It Matters with Kelly Cordes" streaming on WJON.com or by listening to AM1240 or 95.3 FM.
ADULT-USE CANNABIS
Yesterday, the Minnesota House approved legislation to legalize adult-use cannabis, and 'expunge the records' of people convicted of nonviolent cannabis-related crimes. The bill passed on a bipartisan vote of 71 to 59, according to a press release from The Minnesota House of Representatives.
'BE HEARD ON CANNABIS' EVENT WAS HELD IN ST CLOUD
Before voting on this bill, Representative Wolgamott head a "Be Heard on Cannabis" event in St. Cloud to get input from the public to help 'craft the legislation.' As of Tuesday, April 25th, the bill is currently in the legislative process in the Minnesota Senate, and you can view the debate on the House YouTube Channel by clicking HERE.
"Minnesota's outdated cannabis laws are doing more harm than good. Our bill will legalize adult-use cannabis while creating a regulatory framework to change our current system which causes disproportionate harm to Minnesotans of color. This is a comprehensive, responsible bill, crafted with direct input from the people of St. Cloud, and it's time to get it over the finish line." ~Dan Wolgamott
WHAT HAPPENS NEXT?
Once the bill is signed into law, it will be the 22nd state to legalize adult-use cannabis and the third state to do so in the Midwest. The Office of Cannabis Management will then oversee the regulation of cannabis and cannabis products, as well as hemp-created consumer products.
13 Minnesota Slang Terms Everyone Should Know
20 of the Hardest Lake Names to Pronounce in Minnesota
10 Unique Things You Only Say If You're In Minnesota