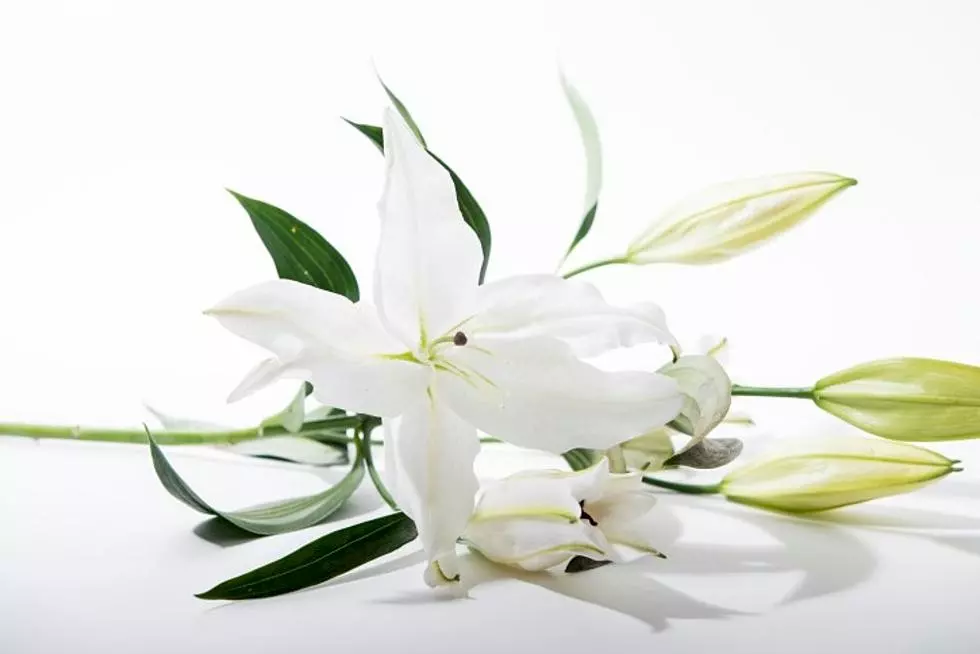 Florence Gotvald, 96, Foley
October 12, 1926 - February 12, 2023
Florence Gotvald, age 96 of Foley passed away on February 12, 2023 at her home. Memorial Service will be 12:30 PM, Saturday, April 1, 2023 at St. John's Catholic Church in Foley. Rev. Glen Lewandowski will officiate and burial will take place in the parish cemetery. Visitation will be from 11:00 AM until the time of the service at the church. Service with Dignity provided by the Foley Funeral Home.
Florence Theresa Gotvald was born October 12, 1926 in Gilman, Minnesota to Enoch and Anna (Wojciechowski) Lewandowski. She spent many long hours working side by side with her husband as they cleared land and began farming. She found time to help neighbors by giving haircuts and permanents, mending their clothes and sharing produce from her garden. She cut clothing patterns out of newspapers and sewed wedding dresses, formals, and sport jackets. Later she got involved with craft sales and the selling of her handiwork such as quilts, pillowcases, dish towels and many other items. Florence was able to play musical instruments by ear, such as piano, accordion and harmonica. She loved going to the casino with family and friends and loved having her grandkids find treasures in the attic. Florence and Joe were members of St. Elizabeth's in Brennyville where she was a charter member of Christian Mothers for many years. The couple joined St. John's Parish after retiring from farming.
She is survived by her children: Gerry (Katrina), Hanceville, AL; Charlene (Mark) Thelen, Monticello; Duane (Jill), Gurley, AL; Mark (Christ), Peasant Hill, CA and Renell (Gary) of Huntington Beach, CA, 15 grandchildren, 20 great grandchildren and many nieces and nephews. She was preceded in death by her parents and husband of 70 years, Joe on February 14, 2016 and siblings: Sr. Noel, OSB; Sr. Veronica, OSB; Louis, Irene Greiner, Jerome, Thomas, Norbert, Alphonse, Catherine Konen, Herman, LeRoy, Dennis and Leander.