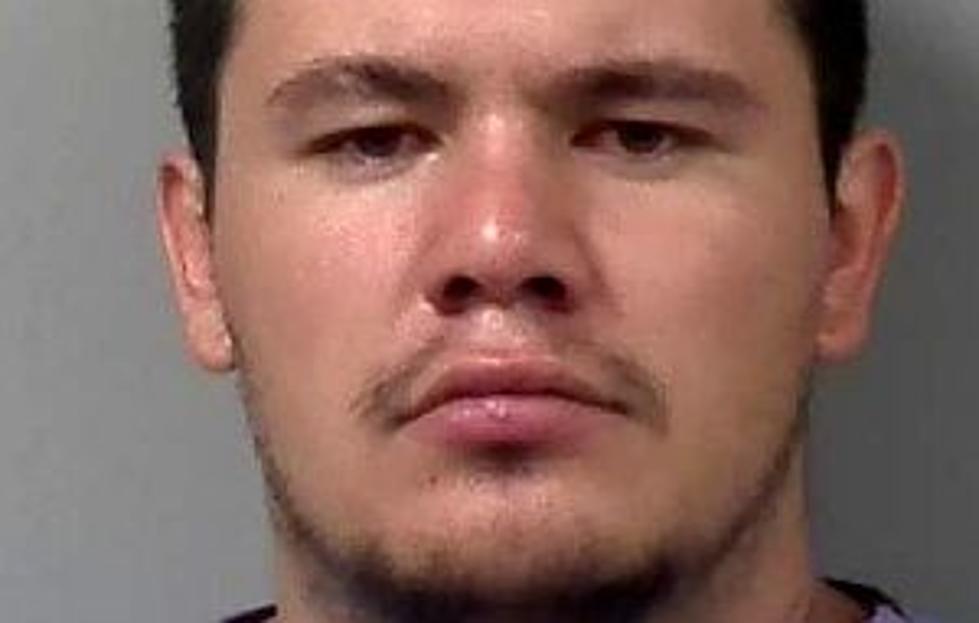 Escaped Prisoner from Northern Minnesota Caught in St. Cloud
Keanu Major, photo courtesy of the Bemidji County Sheriff's Office
ST. CLOUD - An escaped prisoner from northern Minnesota has been found here in St. Cloud. The Beltrami County Sheriff's Office says 22-year-old Keanu Major was arrested in St. Cloud Tuesday night, after escaping custody in Bemidji on Friday.
Major's escape prompted a CodeRED notification and a large law enforcement search in Beltrami and Hubbard counties.
He was hurt in a fight at the jail last week and was on his way to the hospital when he escaped from a guard.
Officials have not said yet anything about how Major was captured, but the Beltrami County Sheriff's Office says more details will be released later Wednesday.