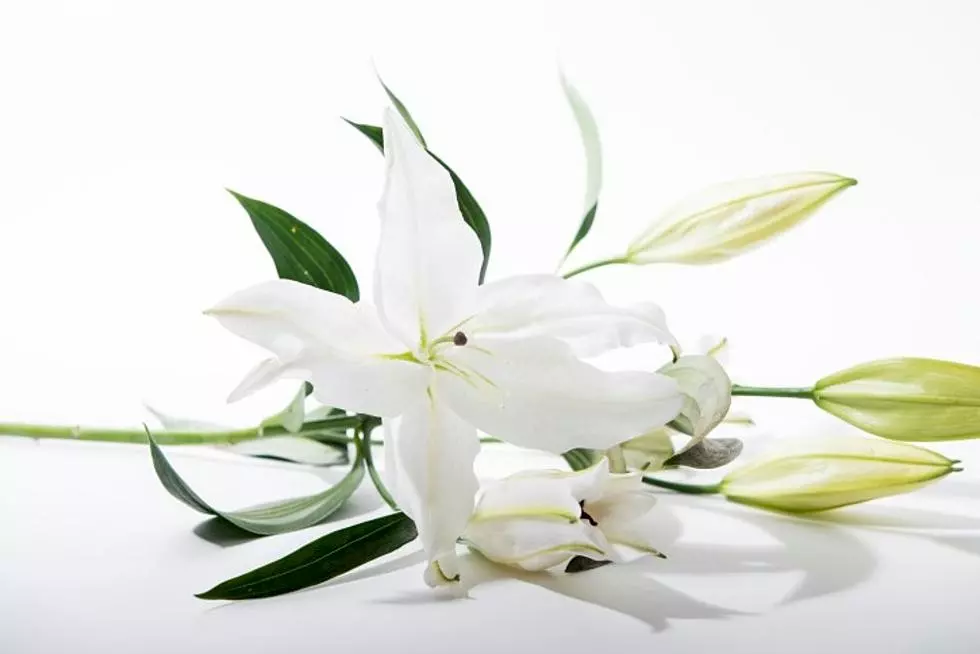 Donna M. Sjobeck, 84, Monticello
February 8, 1939 – March 9, 2023
Donna Mae Sjobeck, age 84, Monticello, MN, died Thursday, March 9, 2023 at St. Benedict's Senior Community, Monticello, MN.
Funeral services will be at 1:00 PM, Monday, March 13, 2023 at Hope Covenant Church, St. Cloud. Visitation will be one hour prior also at Hope Covenant. Burial will be in North Star Cemetery, St. Cloud, MN. Funeral arrangements were made by Benson Funeral Home, St. Cloud, MN.
Donna was born February 8, 1939 in St. Cloud, MN to Herman H. and Mary K. (Streitz) Schmidt. She graduated from Tech High School in 1957 and worked at the family business, St. Cloud Jobbing Co. Donna married Gerald Sjobeck on March 3, 1962 and their marriage was blessed with three daughters. They later divorced and Donna returned to St. Cloud where she worked for several years with her brother before taking a position with Coborn's. Donna worked at a variety of Coborn's locations before eventually retiring from Cash Wise in Waite Park. After retiring, Donna moved to Cold Spring where she was very active in the community and her church. She moved to St. Ben's- Monticello in 2017 and was blessed to be surrounded by a loving community. She loved playing bridge, golfing, volunteering, and traveling- especially her annual trips to Hawaii. One of her greatest loves was baking. Donna shared a bounty of baked goods with friends and various church and community events.
Survivors include her daughters, Deborah (Patrick) Brown of Big Lake, MN; Jill (Mark) Southern of Naperville, IL; and Lisa (Lucas) Miller of Sherwood, OR; brothers, Roger (Kathy) Schmidt of St. Cloud, MN; Thomas (JoAnn) Schmidt of St. Cloud, MN; Milton (Susan) Schmidt of St. Cloud, MN; sisters, Mary Flood of Jordan, MN; Judy (Pat) Stark of Hastings, MN; Susan (Mark) Heysse of St. Cloud, MN; grandchildren, Amanda Brown, Shannon (David) Skarphol, Jenna (Travis) Norman, Matt (fiancé, Taylor Budge) Brown, AJ Southern, Kiki Southern, and Paiton Rose Miller; great grandchildren, Brooklyn and Malin Skarphol; Graham, Addy, and Owen Norman.
She was preceded in death by her parents, brother (Earl Schmidt), and sister-in-law (Lois Schmidt).
In lieu of flowers, memorials are preferred to CentraCare – Monticello St. Benedict's Community Fund (Memory Care) at the CentraCare Foundation, 1406 6th Ave. N., St. Cloud, MN 56303.