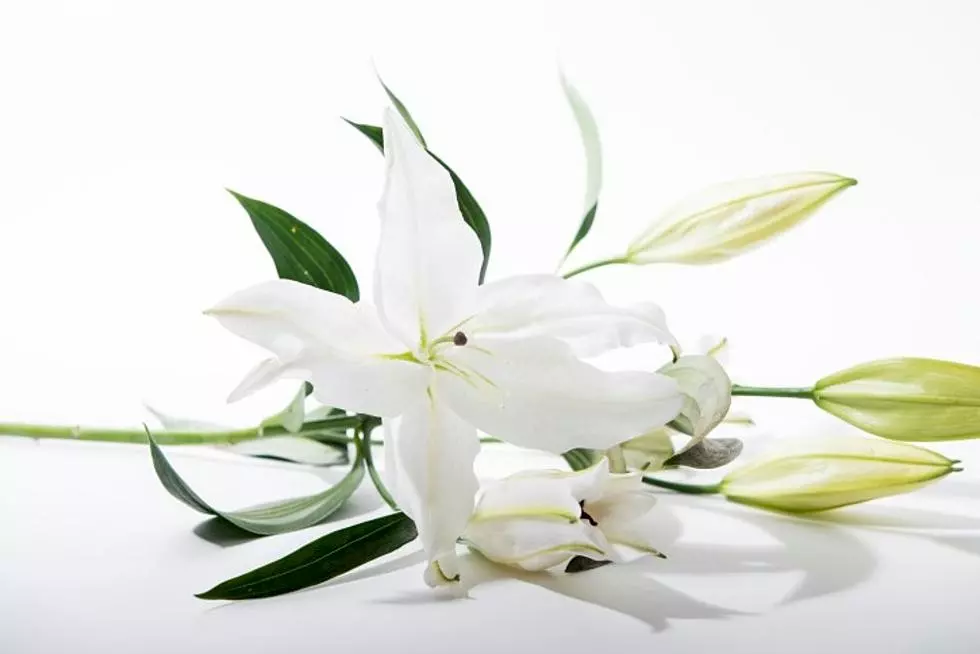 David "Dave" Arthur Bluhm, 69, Sauk Rapids
June 7, 1953 - February 24, 2023
David "Dave" Arthur Bluhm passed away on February 24, 2023 surrounded by family, pups, and loved ones after a 10 year battle with cancer.
Born on June 7, 1953 to Donald and Anice (Johnson) Bluhm, Dave was one of 5 siblings. Dave graduated from Sauk Rapids High School in 1971. He continued on to vocational school to obtain his ASE Certification. Dave worked for Xcel Optical, Larson Bus Company, Guardian School Bus, Laidlaw Transportation, and retired from The City of Sauk Rapids in 2017. He also owned and operated his businesses throughout the years dealing with one of his passions of Motors and Racing. Performance Parts, Mr. D's Performance Center, Dave's Repair, and The Race Shop.
Dave enjoyed spending time with his wife, kids, grandkids, and his dogs whether it was at home, the lake, the racetrack, or even in his shop.
He is survived by his wife, Janice (Hoff) Bluhm, Children: Theresa Bluhm (Damion Upsher), Stephanie (Tobias) Lloyd, D.J. Bluhm, Kristen (Thomas) Brandt, Jessica (Brandon) Schlangen, Daniel Keller (Sammie Cummings), Grandchildren: Donovan, Mykayla, Rowan, Adeline, and Bode, Siblings: Skip (Laureen) Bluhm, Scott (Debbie) Bluhm, and Barb Bluhm. He is proceeded in death by his Dad, Mom, and Sister Ruth Ann.
Going out in true Dave style, he didn't want to have the normal "Celebration of Life". We are going to do what he asked and have a party. It will be held at Danny's Dugout on March 5, 2023 from 12 p.m. to 4 p.m. In lieu of flowers we are asking for memorials to help with end of life costs.