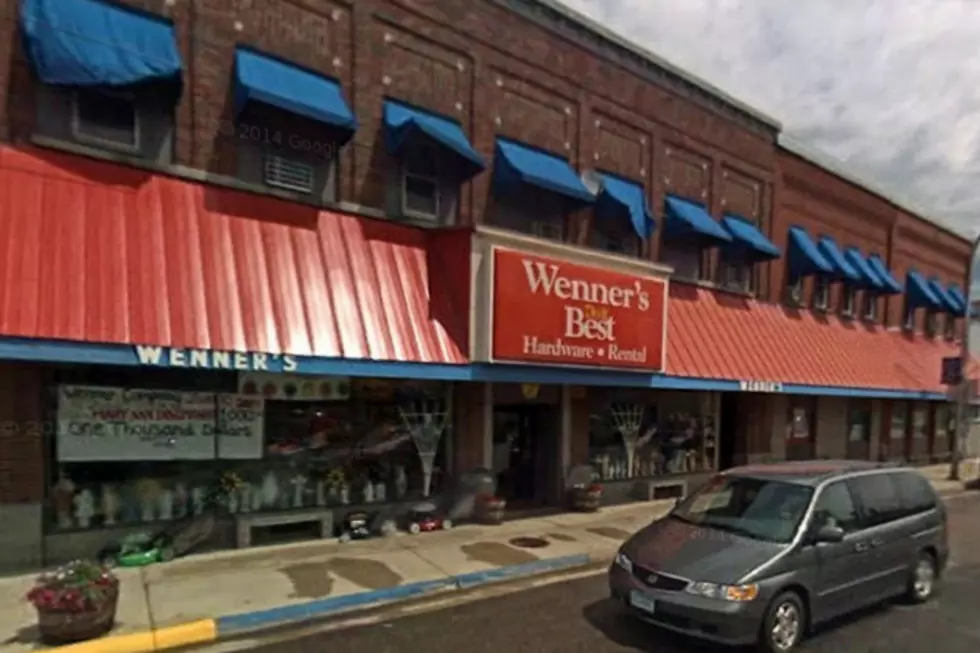 Cold Spring's Wenner Hardware Store Project Still Underway
Wenner's Best Hardware in Cold Spring. (Photo: Google Maps)
COLD SPRING -- The Wenner Do it Best Hardware and Rental store in Cold Spring still has plans to move from its downtown location.
The project has been in the works for nearly three years, as the store plans to move from its Main Street spot, to the SuperAmerica location on the corner of Red River Avenue and Highway 23.
Reggie Fraley is a developer with Alpha Real Estate Associates, he says right now the Wenners are in the process of buying the land they need to get construction started.
"We're currently working on the Wenners buying the Super America and other property there, replotting, getting the property cleaned up and a couple retail sites open."
With arrangements to buy the land on the corner of Highway 23 and Red River Avenue in the works, Fraley says the projects first phase is almost complete.
"We're looking at doing it [the project] in two phases. We're going to get the land ready and get a couple retail spots taken care of and opened up this year. Then we will look at building the new hardware store and SuperAmerica possibly next spring."
When the new Wenner Do it Best Hardware and Rental store is finished, Fraley says it should be 42,000 square feet.
The total cost of the project will be about $10 million.