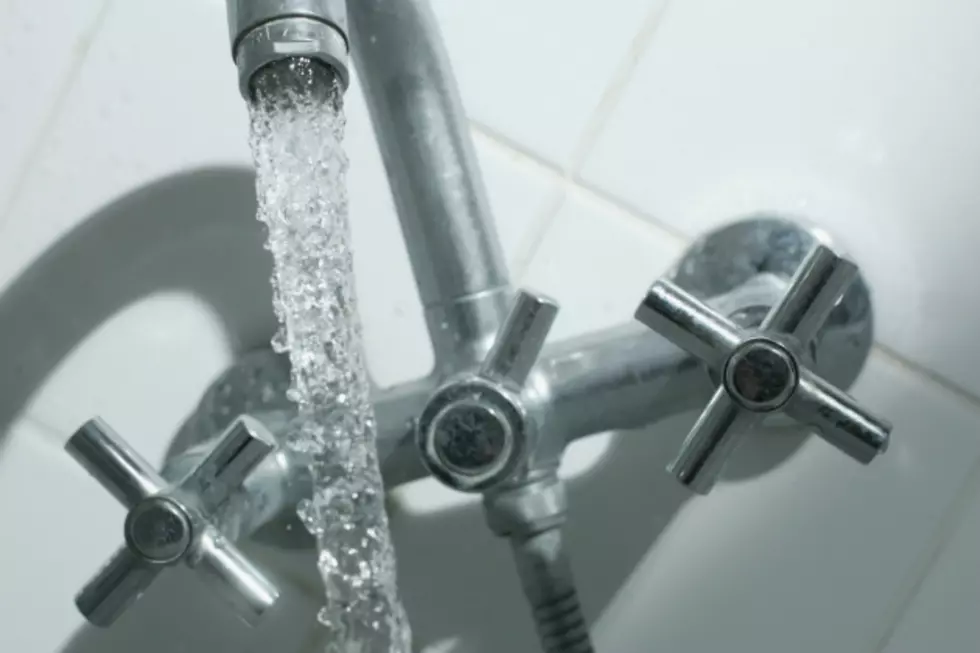 Cold Spring Continues to Tackle Water Issue
Sean Gallup, Getty Images
COLD SPRING -- The drought may soon come to an end in Cold Spring.
Since 2013, Cold Spring has been exploring options on how to solve its water issue and finally there seems to be a solution in sight.
At Tuesday's council meeting the council voted to drill a new well next to an existing well at their current site. City Administrator Brigid Murphy says although the city is in favor of drilling a new well, they have to work with the Minnesota Department of Health before the well can be used.
"We are going to start working on drilling the well and working through the Minnesota Department of Health, to get that water tested and permitted through them for use in our system."
Cold Spring will also have to work with the Department of Natural Resources before the city can use the well. The DNR won't let them drill wells within a certain distance of a protected trout stream that runs through town. Murphy says the DNR is in the process of studying the sustainability of the water source and the trout stream but as a city they still need to start the process.
"The DNR is still conducting their study, that was required by the legislature in the 2016 legislation. That [study] is going to take a few years and we need to move forward on our part [the city's part] as well."
The existing well site is near the north water tower, in the business park area of town.
Last year, the city did buy nearly 18 acres of land, northeast of Cold Spring, to use for future drilling. Right now, Murphy says the city is still looking at that land as a future option.