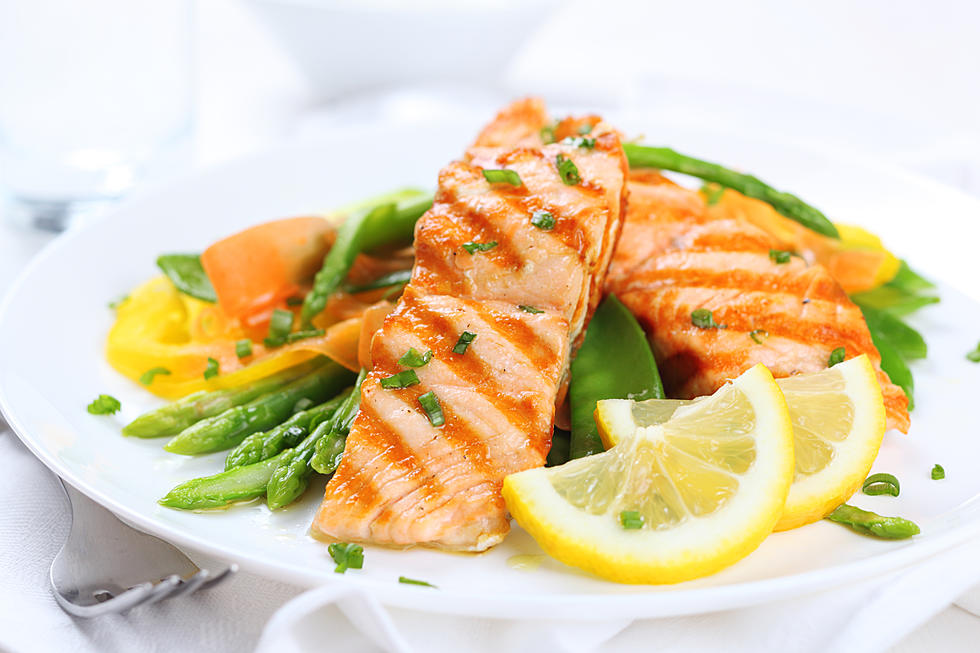 Central MN Health and Wellness Expo to Take Over River's Edge
iStock
ST. CLOUD -- You can learn how to live a healthier life at the Central Minnesota Wellness Expo.
The event will be Saturday, from 9:00 a.m. - 2:00 p.m. at the River's Edge Convention Center in downtown St. Cloud.
Rachel Lolmasteymaugh is one of the organizers of the expo. She says they will have over 100 health and wellness booths to check out.
"We have audiologists, chiropractors, we have something for the kids - AirMaxx will be there, we have fitness demonstrations. We have everything you can think of, nutrition, whatever wellness means to you I bet we have something."
Group fitness classes will also be going on during the expo. Lolmasteymaugh says this is a great way to see what a group fitness class looks like without having the pressure of joining a class.
"They're going to be able to watch these classes if you've never been to a yoga class you get to stand back, you're not front in center in a yoga class but you get to stand back and see what it's all about."
This year will be the 7th annual Central Minnesota Health and Wellness Expo. The event is free to attend.