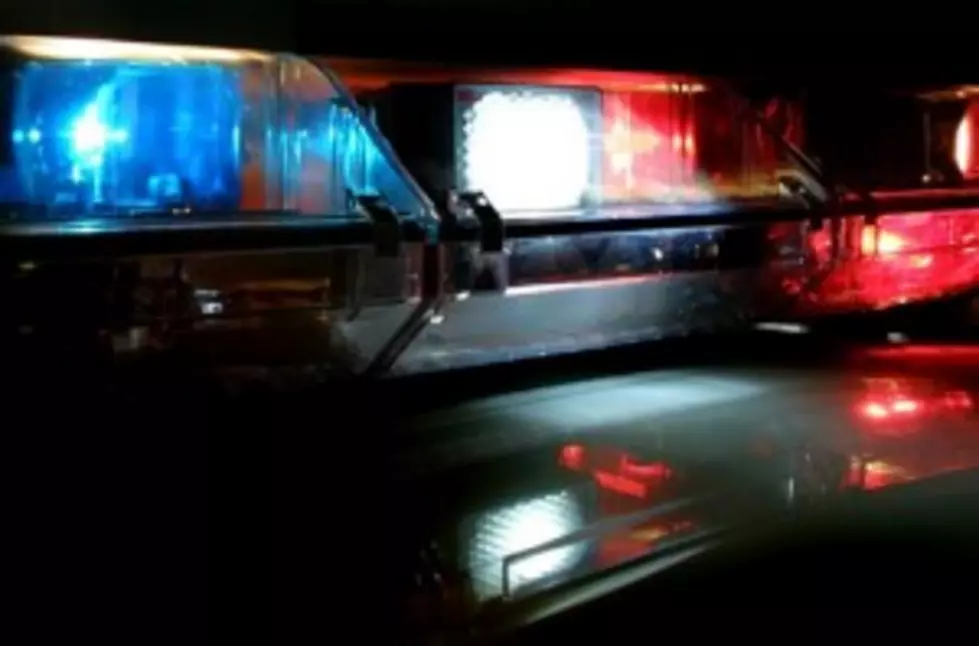 Little Falls Teen Facing Six Charges For Involvement in Fatal Crash
ThinkStock
BECKER - A 17-year-old girl is facing six charges for her involvement in a crash that resulted in two deaths.
According to the complaint filed in Sherburne County Court, 17-year-old Carlee Bollig of Little Falls is facing two charges of criminal vehicular homicide, two counts of criminal vehicular operation, use of a wireless communications device and driving without a valid license.
The incident happened on July 21st just before 8:00 p.m. at the intersection of Highway 10 and County Road 11, near Becker.
The driver of a van, 54-year-old Charles Maurer of Becker entered the intersection northbound, when he was hit by a red pickup truck that drove through a red light. Maurer was pronounced dead later that night and his 10-year-old daughter Cassy Maurer, who was a passenger in his car, died due to injuries from the crash 10 days later.
It was originally reported by the State Patrol that 18-year-old David Garlock was the driver of the truck. However, according to the complaint, it's said Bollig actually started driving the truck in St. Cloud.
According to the complaint, a passenger in the truck, 16-year-old Caysi Jaronski of Little Falls, says Bollig was using her cell phone as they drove eastbound on Highway 10. Jaronski stated 8 to 9 times for her to stop using the phone, but she repeatedly refused.
Just before the crash, she recalled hearing another passenger yelling "red light, red light!"
Forensic analysis of Bollig's phone revealed she sent and received multiple text messages using her Facebook application between 7:49 p.m. and 7:57 p.m. The first 911 call made in reference to the crash happened at 7:59 p.m.