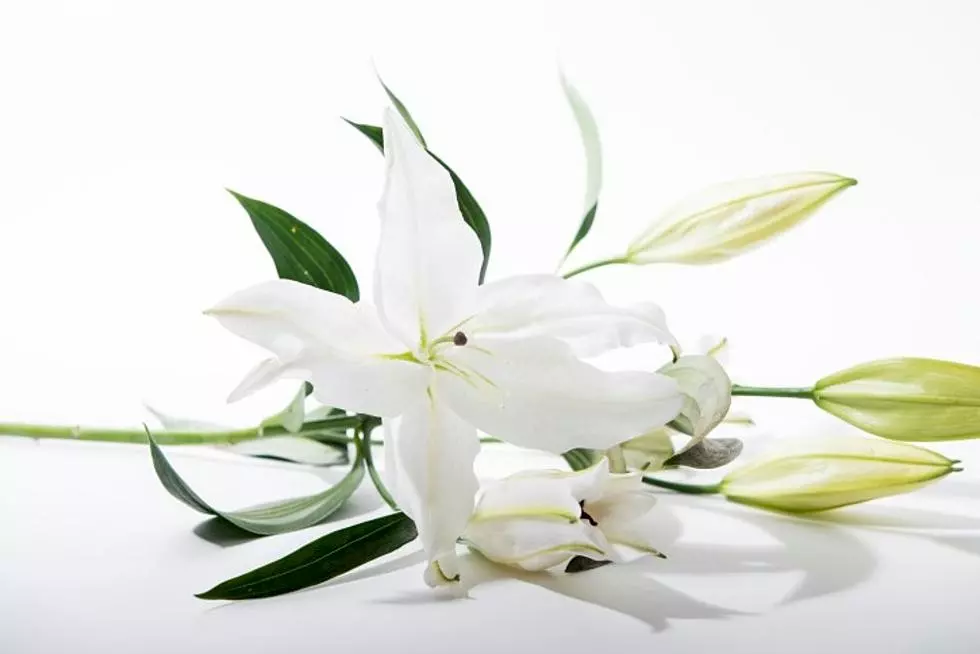 Barbara Ann Jandt, 68, Fergus Falls
December 28, 1954 – January 23, 2023
Barbara Ann Jandt, age 68 of Fergus Falls, died on Monday, January 23, 2023.
Barb was born on December 28, 1954, in Fergus Falls, MN to Irving and Shirley (Sperr) Jandt. She graduated from Elbow Lake High School, Elbow Lake, MN, in 1972. Barb worked in Human Resources Management for over 30 years. Barb was a gifted pianist and organist. Listening to Andrea Bocelli sing "Amazing Grace", playing the piano, and the organ were her passions and solace.
Barb is survived by her mother, Shirley Jandt of Wendell, MN, brothers and sisters, Cary (Zel) Jandt of Norman, OK, Peggy McDougall of St. Cloud, MN, Phyllis (Allan) Kutzer of Evansville, WY, and Randy (Gloria) Jandt of Lafayette, CO, as well as 8 nieces and nephews.
She is preceded in death by her father, Irving, paternal grandparents, Walter Jandt, Ben and Margie (Jandt) Gehrke, and maternal grandparents, Julius and Florence Sperr.