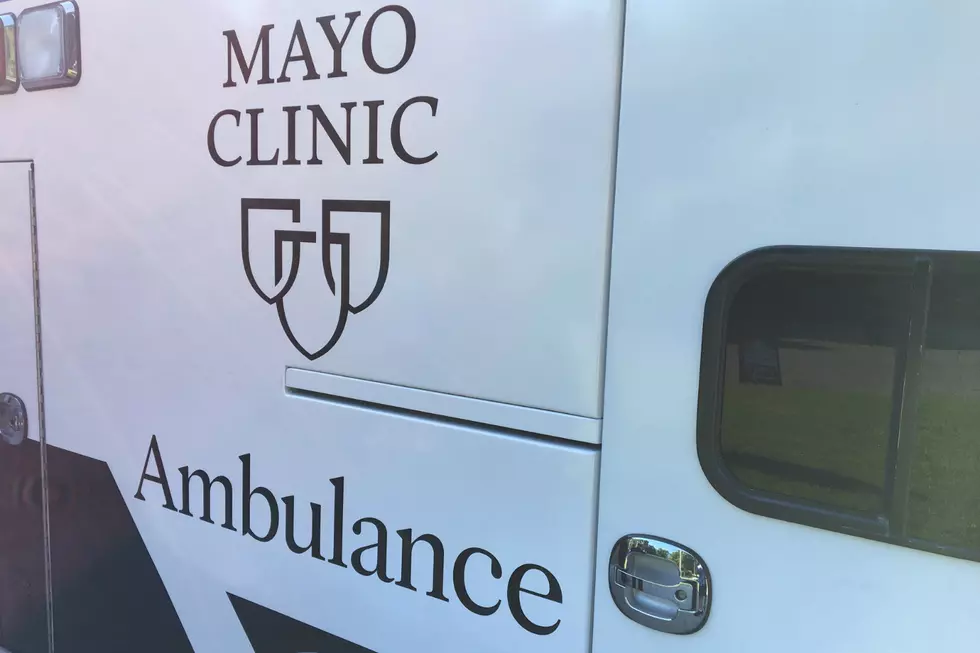 Annandale Man Hospitalized Following Motorcycle Crash
(Photo: Alex Svejkovsky, WJON)
ANNANDALE (WJON News) -- An Annandale man was seriously hurt in a motorcycle crash on Highway 24 in Wright County Friday night.
The Minnesota State Patrol says 39-year-old Jedd Johannes was driving his motorcycle on Highway 24 around 6:45 p.m. Authorities say Johannes left the roadway at 91st Street and was ejected from the motorcycle. He was taken to HCMC with life-threatening injuries.
The State Patrol says Johannes was not wearing a helmet at the time of the crash. Alcohol is not believed to have been a factor in the crash.
Come Visit Albany, MN With Us in Pictures