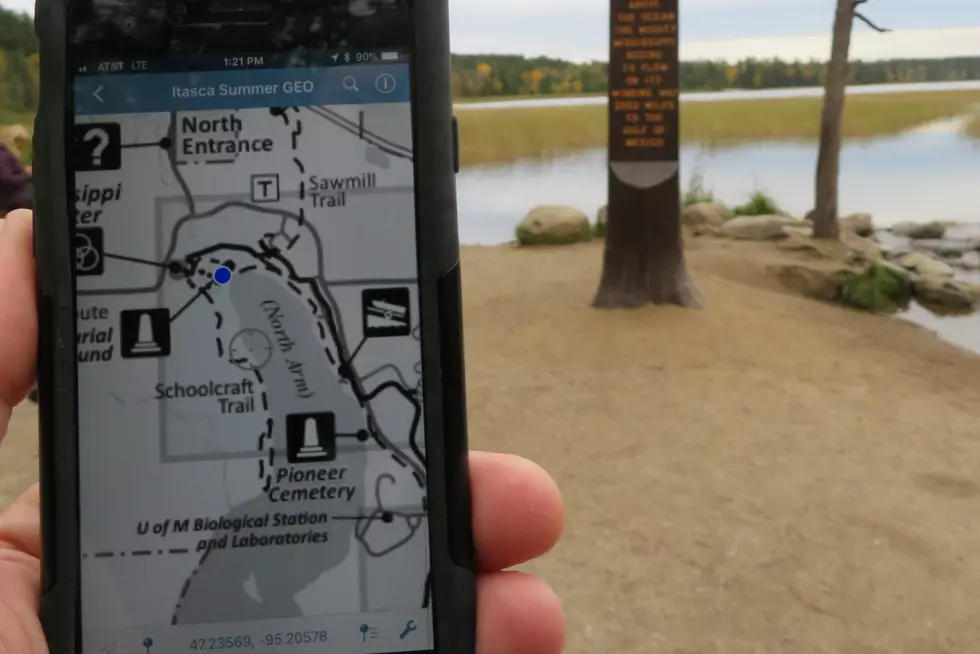 All Minnesota State Parks Will Have Free Admission on Black Friday
Photo courtesy of the Minnesota DNR
Hiking off that Thanksgiving food hangover doesn't sound like a half bad idea, especially if the weather stays like it is this week.
The Minnesota Department of Natural Resources is continuing their tradition of free admission to the state parks on Black Friday. Admission to all 75 Minnesota state parks and recreation areas is regularly $7 for one-day vehicle permit, but the day after Thanksgiving it's totally free.
The goal for this initiative by the parks is to encourage family to spend time together outdoors over the holiday weekend, even if it is just taking a quick walk.
Research shows that walking offers multiple benefits, from increased creativity and better brain function to more flexibility and stamina. So you won't just burn calories, you'll also improve your well-being.
Plus you'll feel a whole lot better going for a brisk walk after a day of stuffing and green bean casserole.
While taking advantage of the savings, the DNR is inviting everyone to snap a selfie with the family and us the hashtag #FreeParkFriday and #OnlyinMN. No matter where you are visiting you should be able to find a park or recreation area to participate at. The DNR claims there is an area within about 30 miles of anyone in the state Minnesota.
To learn more about Free Park Friday and start planing your outing visit the MN DNR website.