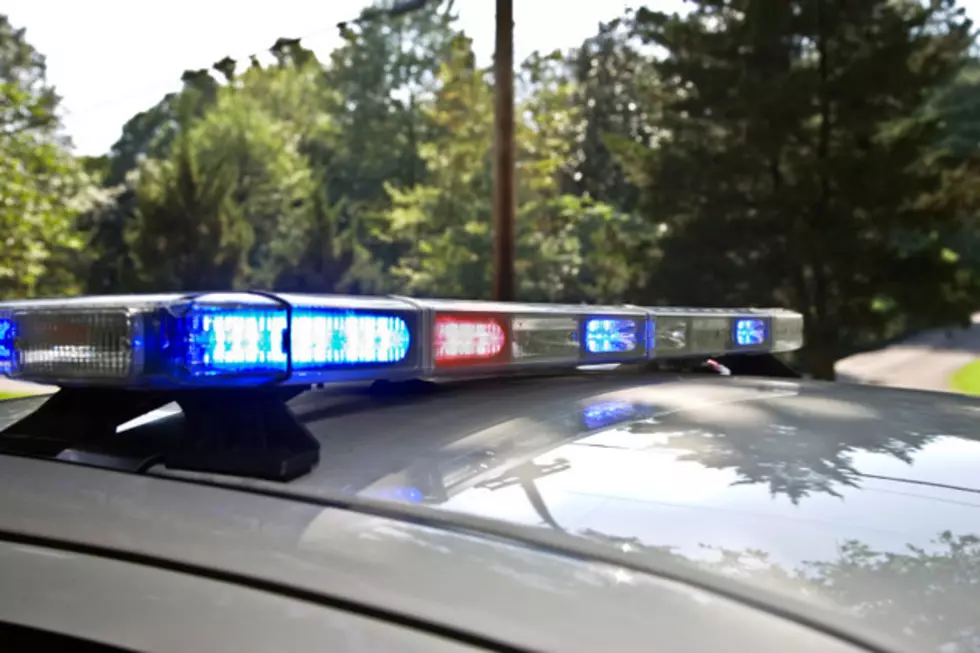 7 Teens Arrested After Fight At St. Cloud Children's Home
David Lentz, Thinkstock
ST. CLOUD -- Several police officers were called to the scene of a large fight at the St. Cloud Children's Home last night (Thursday).
The incident happened at the 1700 Block of 7th Avenue South in St. Cloud just before 9:00 p.m.
Officers say nine teens at Cottage #2 began fighting and also threatening to assault staff.
Seven teens ages 14-16 were arrested. They are facing multiple charges, including 3rd degree riot.
Two officers were injured during the fight before getting the situation under control.