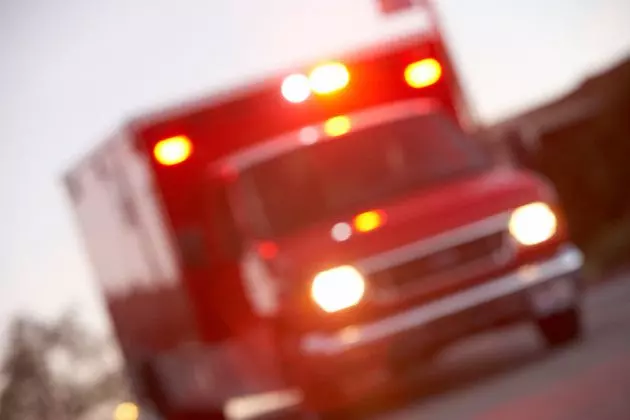 16 Year Old From Belgrade Dies In Crash
Thinkstock
BELGRADE - A 16-year-old died when his car crashed into a tree just south of Belgrade.
Stearns County Sheriff John Sanner says authorities were called at about 9:00 a.m. to a crash where a pick-up hit a tree.
The driver, 16-year-old Austin Young of Belgrade, was driving south on County Road 197 when his pick-up went off the road and hit a tree. Young was pronounced dead at the scene.
There was no other passengers, and no other vehicles, involved in the crash.
Authorities say the crash is still under investigation.