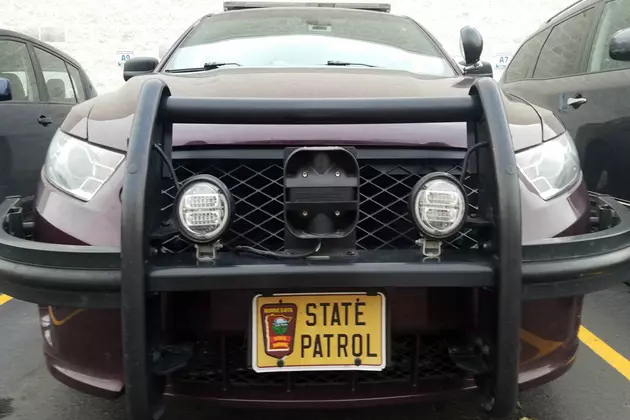 Woman Injured In Sherburne Crash
Photo: Richard Leguil, WJON
ELK RIVER - One woman is hurt after a multi-vehicle crash in Elk River.
The Minnesota State Patrol says the crash happened around 3:15 p.m. Saturday at the intersection of Highway 169 and School Street.
Authorities say a car driven by 42-year-old Adam Wien from Shoreview was crossing 169 when he collided with an SUV driven by 36-year-old Sarah Houkum from Hugo.
Houkum was taken to North Memorial Maple Grove with non-life threatening injuries. Wien was not hurt.