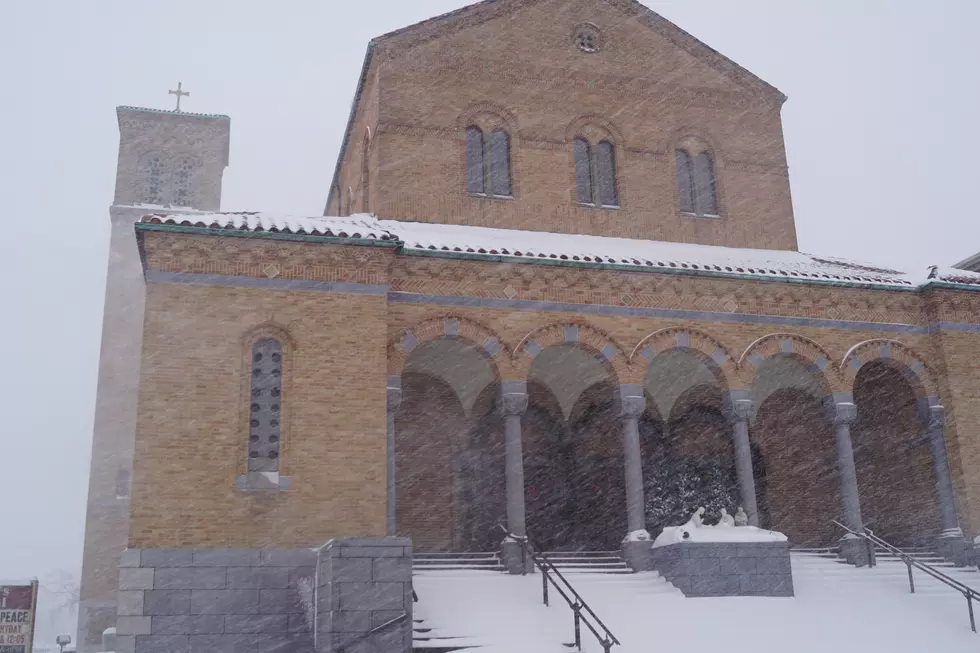 Winter Weather Advisory Extended Until Thursday Morning
(Photo: Jeff McMahon)
UNDATED (WJON News) -- The Winter Weather Advisory that was supposed to expire at 6:00 p.m. Wednesday has been extended.
The National Weather Service says the advisory will now be in effect until 6:00 a.m. Thursday.  It covers pretty much all of central Minnesota.
They say an additional two to four inches of snow is possible in the evening hours.
Plan on slippery road conditions. The hazardous conditions could impact the morning or evening commute.
So Long! Minnesota's Ugliest Car Just Got Drove Off To Michigan
Alex Wayne recently bought a mash-up of a Minnesota vehicle. It's a Mini Cooper frame with a Chevy Express van skeleton on top. This vehicle definitely turns some heads as it goes by, but it was supposed to do that.