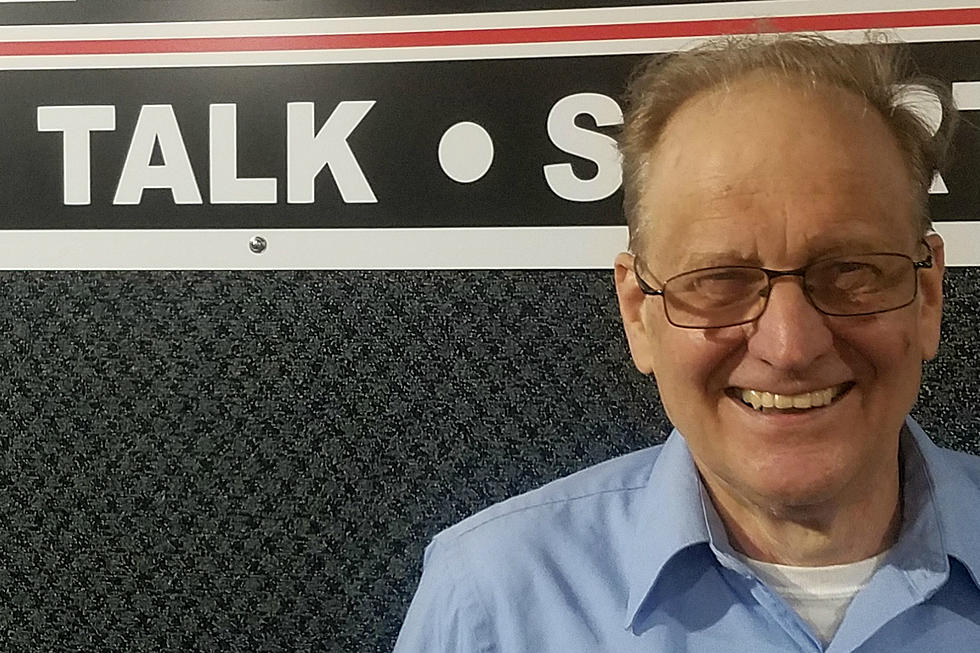 'We're Not District Cheerleaders'; Jerry Von Korff Leaving School Board
Photo: Richard Leguil, WJON
ST. CLOUD -- For 15 years, Jerry Von Korff spent his time on the District 742 making sure the district would be better off when he left and looking back, he says he feels good about his time.
Von Korff describes a dysfunctional board before he -- and a few others -- joined it back in the early 2000s. He says a change in attitude helped the district. Von Korff says it's important to maintain an attitude that doesn't rest on any laurels.
"Public education, no matter how good the schools are, cannot thrive unless there's an attitude of continuous progress."
In the 15 years he's spent on the board, Von Korff says he's found they have a very special function.
"The function of the school board is to create a kind of friendly tension with the leadership that says -- good, but is that the best you can do? -- in a respectful and positive way."
Von Korff has a simple piece of advice for who takes his seat this fall.
"Your job is not primarily to be a cheerleader for how good we are. If you're coming to the board to be a company person, give big speeches about 'we're perfect, fabulous', you're not doing the public a service."
He also says that his replacement should ensure they dive into the role. Making sure to be as educated as possible on the business on education.
Von Korff says he's proud the district has been able to implement and maintain a good student-teacher ratio. Along with the work they did as a board and administration to rebuild the district's financial situation during the tenure of Superintendent Bruce Watkins.
Von Korff says he'll still be working as an attorney. Along with doing some volunteer teaching here and there. He's also working with dyslexia advocates.