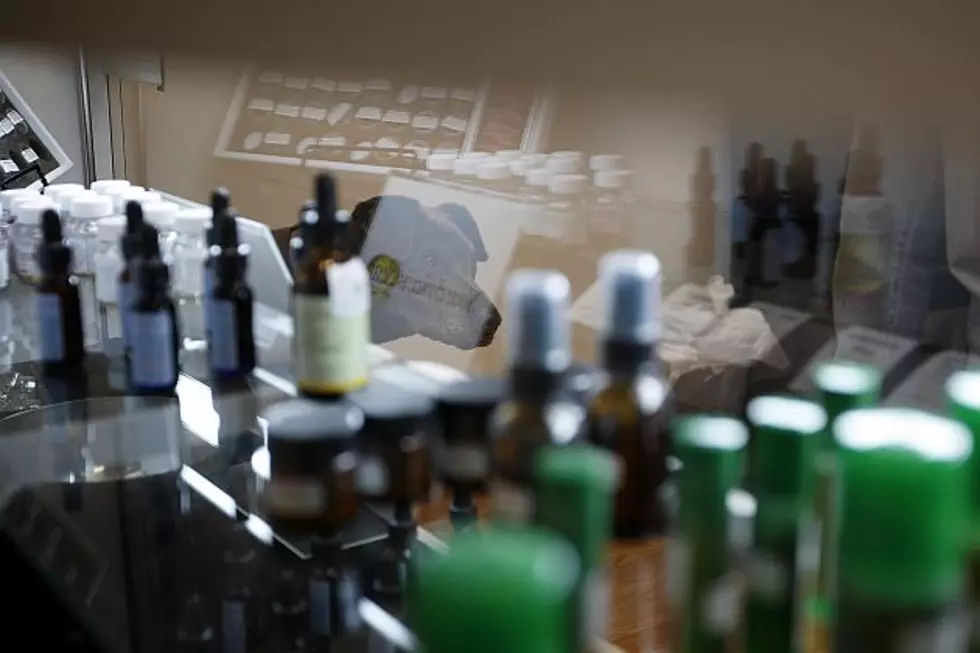 Wanted: Manufacturers For New Medical Pot Program
Getty Images
ST. PAUL, Minn. (AP) - After a long push to legalize medical marijuana, Minnesota's work has begun to put the medicine into patients' hands.
The state has created an Office of Medical Cannabis and hired its director. But the program still needs to build technological systems to register patients, hire a doctor to manage research and, crucially, find two manufacturers to cultivate and distribute the drug.
The Legislature passed a bill last session that gave Minnesota a medical marijuana law that's among the strictest in the nation, raising concern about attracting manufacturers. Patients are expected to be able to get medical marijuana starting July 1, 2015.
Manny Munson-Regala, an assistant commissioner in the state's department of health leading the program's buildup, says he's hopeful the program will find manufacturers in order to meet that deadline.