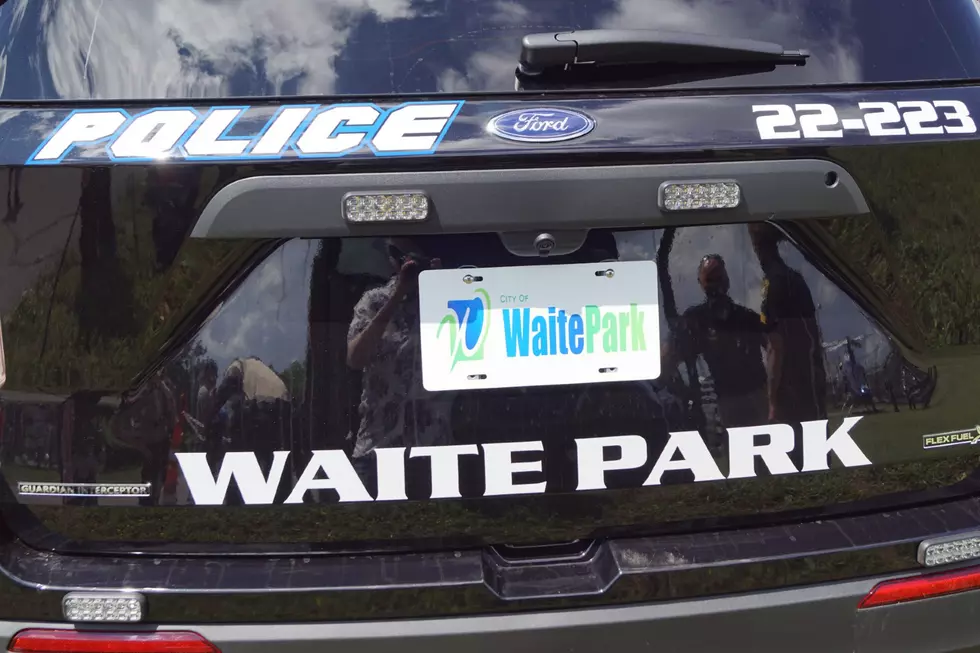 Waite Park Appoints from Within for Next Police Chief
Sarah Mueller, WJON
WAITE PARK (WJON News) -- The city of Waite Park has selected a new police chief.
During Monday's city council meeting, the council approved Anthony Reznicek to lead the department.
Reznicek is currently a Police Sergeant for the City of Waite Park and has over 18 years of police experience. He has been with the City of Waite Park for the last ten years. During his time in Waite Park, he served 5 years as a School Resource Officer and Investigator.
City officials say they had 11 candidates who applied for the position. The other finalists were Kurt Schoening, Tony Padilla and George Vinson.
Reznicek is expected to start sometime in May pending contract negotiations, psychological exam and background check.
Current Waite Park Police Chief Dave Bentrud announced he will be retiring at the end of May after 30 years in law enforcement. He's been Police Chief in Waite Park for the last 13 years.
---
READ RELATED ARTICLES
---
The Best Dairy-Free Items I've Found Around St. Cloud