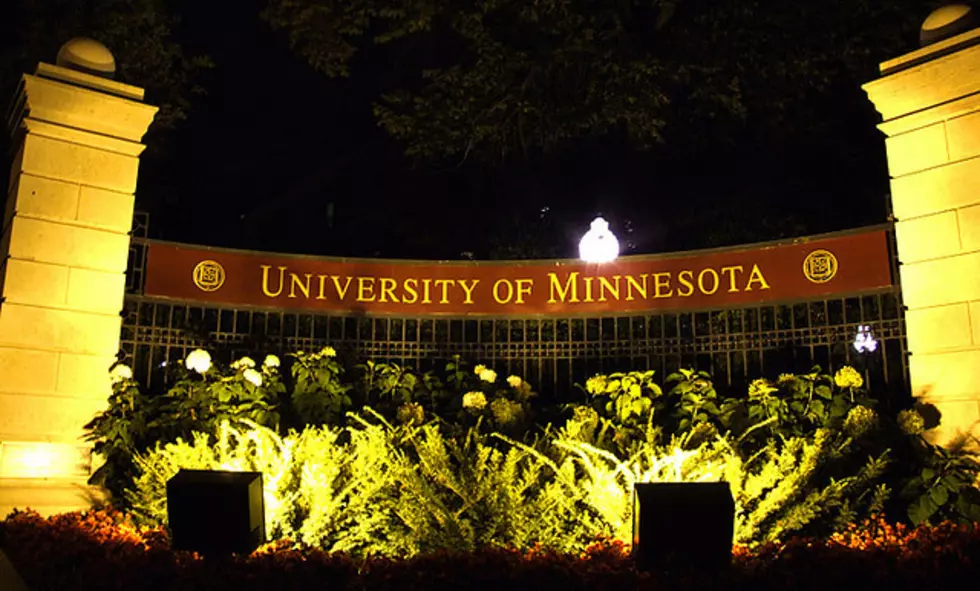 University of Minnesota President to Cut Administrative Costs
Bala,flickr
MINNEAPOLIS (AP) - University of Minnesota President Eric Kaler says he wants to cut administrative costs by $90 million over the next six years.
Kalar told the Board of Regents Friday he wants to cut $15 million a year, starting this year. The money would be used for non-administrative activities and to curb the increased cost of attendance for students.
Minnesota Public Radio reports the $15 million each year represents more than 1.2 percent of the university's administrative budget.
The cuts come after the Wall Street Journal in December singled out the University of Minnesota for inflating its ranks of administrators.
But a consulting firm finds the university is not particularly top-heavy with administrators.
Reports say an analysis by Sibson Consulting concluded the university is "well within" reasonable levels of administration.