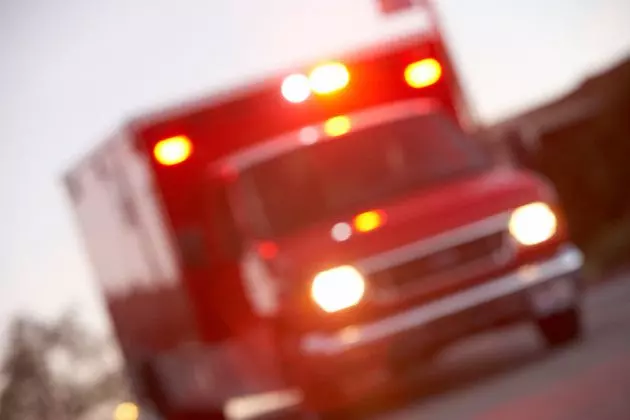 Two People Hurt In Stearns County Crash
Thinkstock
ROCKVILLE - Two women were hurt in a multi-car crash in Stearns County.
The Minnesota State Patrol says the crash happened around 5:00 p.m. Friday evening on Highway 23 near County Road 140. Authorities say 50-year-old Cynthia Schreifels from Richmond was driving south on Highway 23 when she began to move into the left lane. 32-year old Gail Simpson then started to move closer to the median when she lost control and struck Schreifels sending her into the ditch. Simpson spun out, hit a sign and came to a rest in the ditch.
Simpson was taken to CentraCare Hospital with non-life threatening injuries while Schreifels was treated on site for non-life threatening injuries.