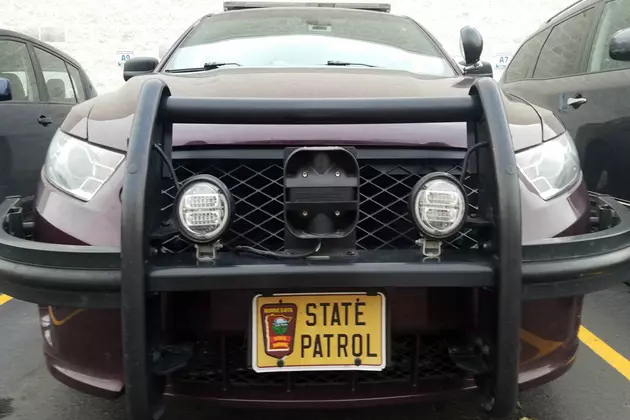 Two Hurt in Crash Near Rockville on Highway 23
Photo: Richard Leguil, WJON
ROCKVILLE -- A St. Cloud woman and South Carolina man were taken to the hospital after a two-car crash on Highway 23 near County Road 6 in St. Joseph Township.
The Minnesota State Patrol says the incident happened around 5:40 p.m. Monday. Forty-nine-year-old Nyaluak Rik of St. Cloud was driving east on Highway 23 when she lost control.
Rik went through the median and hit another vehicle driving west on Highway 23 head-on, driven by 37-year-old Faye Slye of Cold Spring. The Patrol says snow and ice covered roads played a role in the crash.
Rik and her passenger, 54-year-old Biel Diew of Columbia South Carolina were taken to St. Cloud Hospital with non-life threatening injuries. Slye was not hurt.