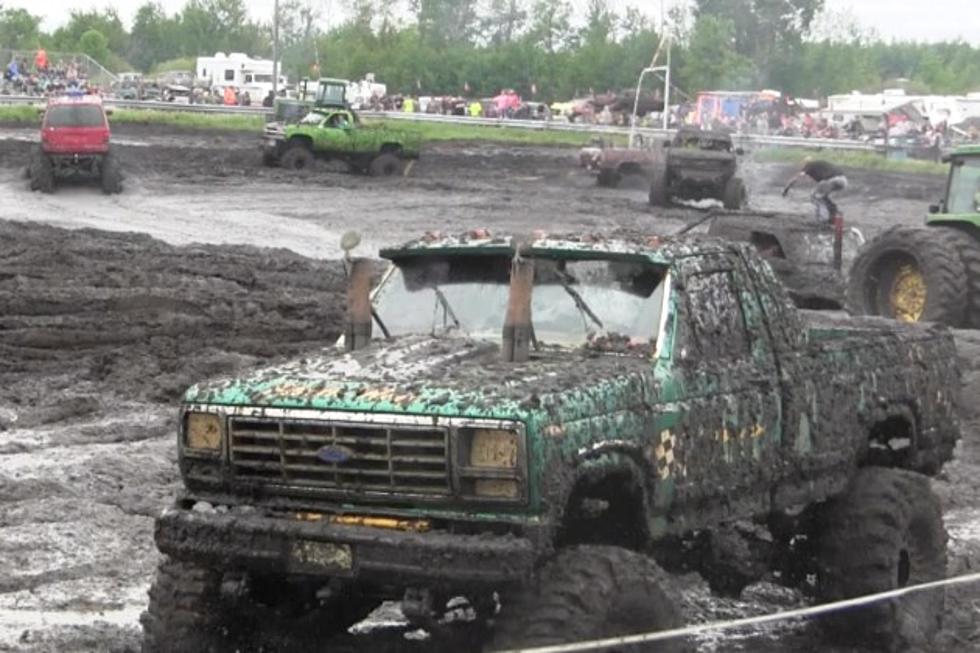 Time to Get Dirty, Hillman Mud Fest is this Weekend
Chrissy Gaetke, WJON
HILLMAN -- A Memorial Day weekend tradition of getting down, dirty and muddy is in the works for several in central Minnesota.
Mud Fest in Hillman is once again on deck for this Friday, Saturday and Sunday. Organizer Jake Rinkel says they have everything from obstacle courses to giant mud holes for you to rip through in your truck or ATV.
"We [have] some large events on Friday which is the Bounty Hole, which is a deep mud pit that the trucks try to make it the furthest that they can [without getting stuck] for the winner. There's cash payouts for that."
Events continue Saturday with an obstacle course race and a Dash for Cash foot race through the mud, the winner of each kid's, women's, and men's race will get a cash prize.
Sunday will feature the Bog Race, all trucks will race at the same time in the main mud pit, winners will receive trophies.
Rinkel says Mud Fest has a little bit of something for every age.
"If you want to watch a race going on you can. At night we've got music so there's always something going on. We've got a giant slip and slide that the kids just love playing on all day as well. You see everyone having a good time and that's what it's all about."
For admission information follow the link below.