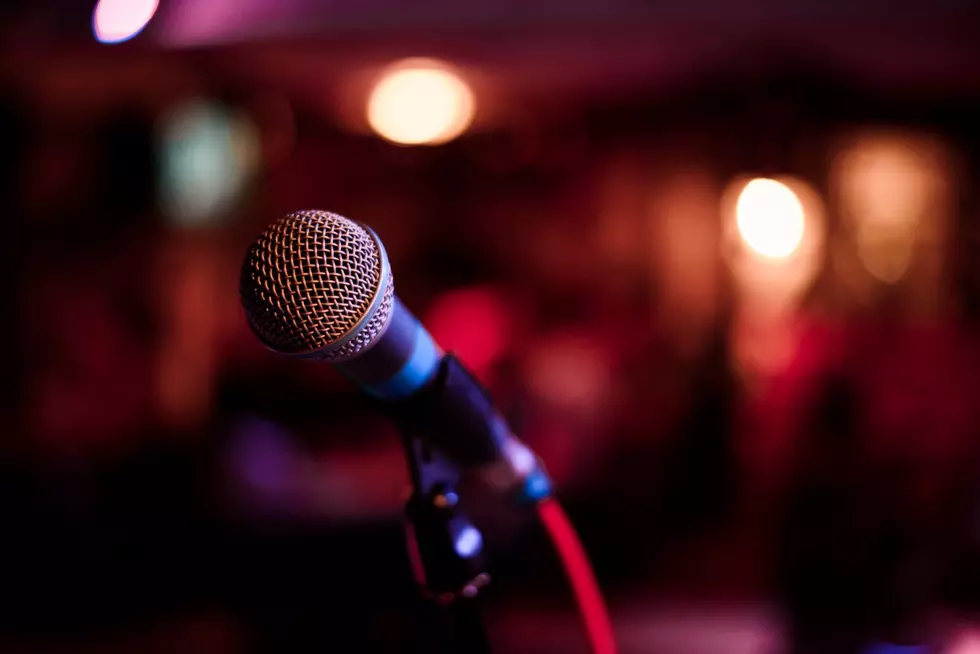 The Weekender: Central MN Idol, Zeppo and More!
Getty Images/iStockphoto
ST. CLOUD — There is something for everyone happening around central Minnesota this weekend. Check out some local performers with Central MN Idol, hear a great Irish band JigJam perform at the Paramount Theatre, rock out to Led Zeppelin at Pioneer Place, watch some talented young figured skaters in Richmond or go for a leisurely skate with the family in Sauk Rapids. Read more in The Weekender!