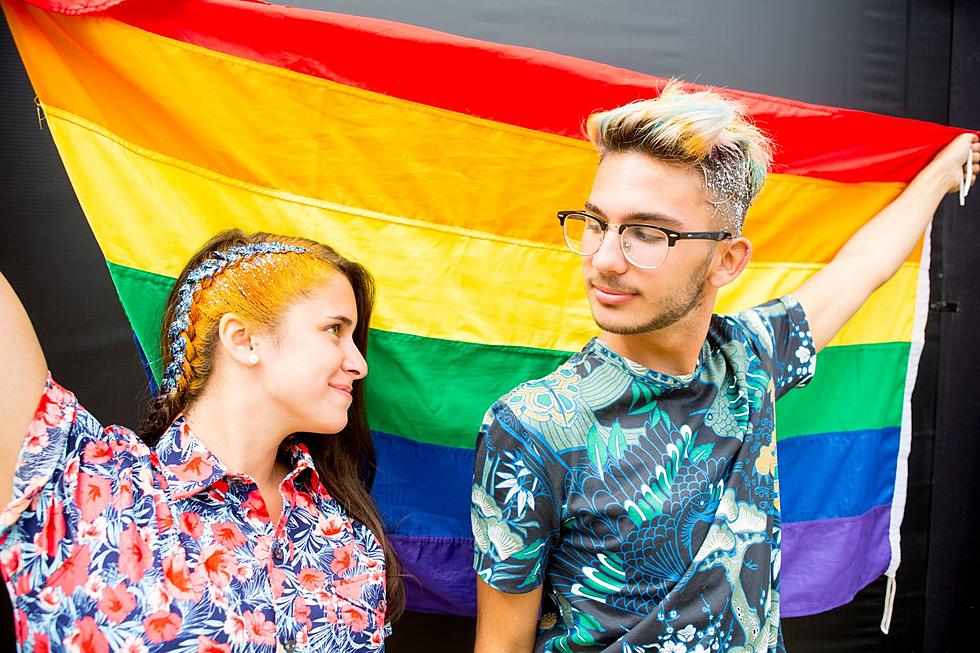 Ten Week Therapy Group for LGBT Teens Returning to St. Cloud
Getty Images
ST. CLOUD (WJON News) -- After being pushed back nearly a month, an annual 10-week therapy group for local LGBT teens will kick off in a few days.
The Village Family Service Center will host Pride Teens once a week starting on Thursday. The group is open to St. Cloud area teenagers ages 13 to 18 with a variety of identities that include lesbian, gay, bisexual, transgender, queer, intersex, asexual, pansexual, and questioning.
Led by counselors who specialize in LGBTQ+ issues, the group offers teens an accepting and supportive environment to meet and discuss issues with their peers.
Topics covered include developing a positive identity, challenging homophobia, overcoming adversity, suicide and coping, religion, healthy relationships, and body image.
The sessions take place from 3:30 p.m. until 5:00 p.m. at the Village on Thursdays through May 11th. Insurance is accepted and participants may be able to get help from grant funding.
Pride Teens was started back in 2017. To learn more visit the Village website. To register, call 320-253-5930.
---
READ RELATED ARTICLES
Annual Pride Event Fills St. Cloud's Eastman Park
Pictures from the 2023 World Snow Sculpting Championships In Stillwater Minnesota
The World Snow Sculpting Championships were held recently in Stillwater where teams from as far away as Mexico and Columbia competed against each other for a share of the top prize, medals, and the title of World's Best when it comes to snow sculpting.