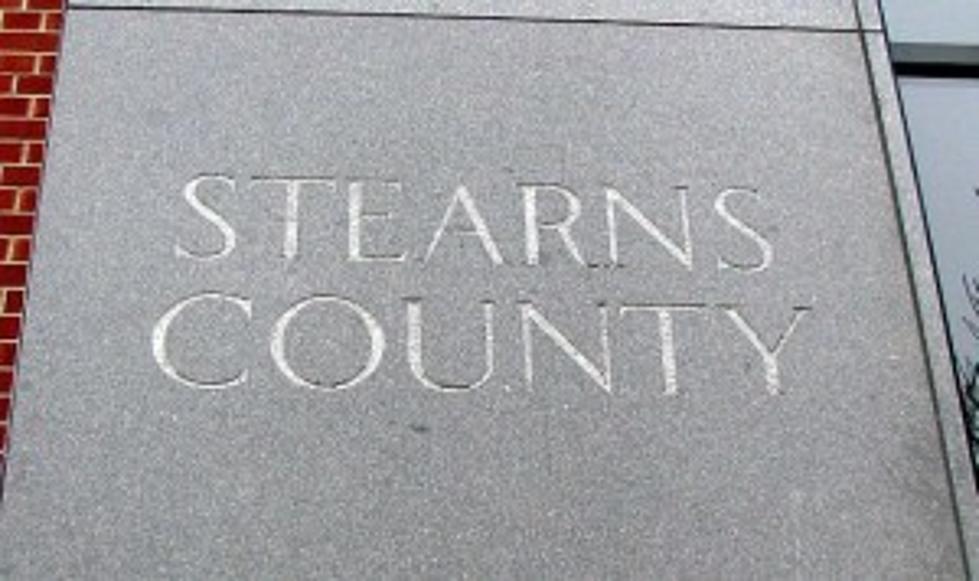 Stearns County Hosting Surplus Auction on Saturday
Steven Wright
WAITE PARK - Stearns County is holding its spring seized and surplus property auction on Saturday.
There will be several vehicles up for sale, including cars, trucks, SUV's and motorcycles.
Other items up for bid include tools, scuba gear, a snow plow truck, a boat trailer, old road signs, computers and office equipment.
The auction starts at 9:30 a.m. at the Stearns County Highway Department at 455 28th Avenue, Waite Park.
You can see the auction flyer on the Stearns County website.