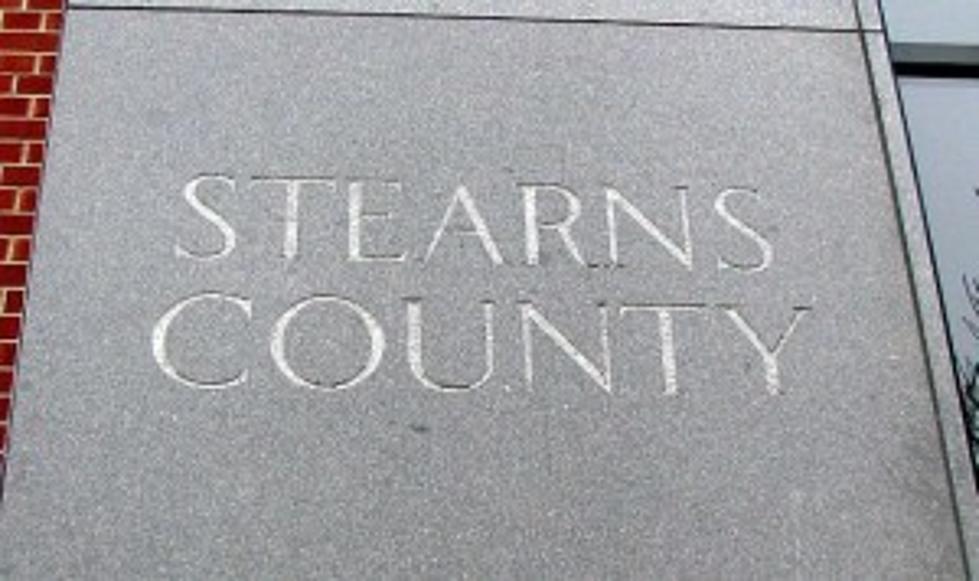 Stearns County Adding Staff to Human Services Department
Steven Wright
ST. CLOUD -- Add Stearns County to the list of Minnesota counties which are adding staff to their Human Services department.
It's in response to the Affordable Care Act and changes to state health care laws. Stearns County Human Services Administrator Mark Sizer says they need the workers to help handle the increased caseload.  Stearns County is expecting 3,954 additional new cases coming in.
Sizer says they are hiring four financial workers, three process specialists, one financial systems specialist and one clerical position.
The federal government will pay for 75% of the cost, or about $665,000. The county will be responsible for the remaining 25%, or $105,000.
Sizer says a second phase of the plan will be to hire an additional seven staff members in the future.