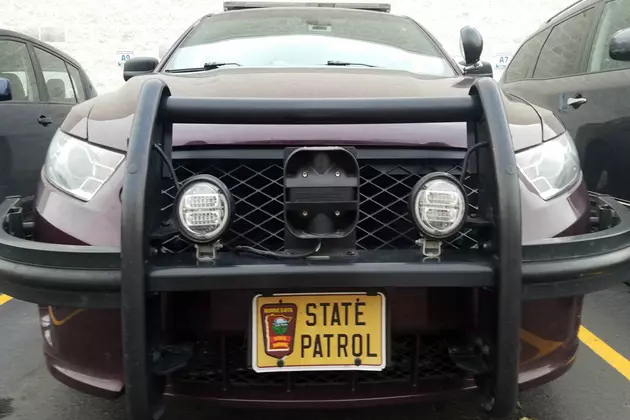 St. Paul Woman Hurt in 3 Vehicle Crash in Big Lake
Photo: Richard Leguil, WJON
BIG LAKE -- A St. Paul woman was hurt in a crash on Highway 10 and County Road 43 in Big Lake Friday Afternoon.
The Minnesota State Patrol says the incident happened around 4:30 p.m., three vehicles were heading west on Highway 10 near County Road 43. The driver of a Ford Escape, 50-year-old Denise Haliburton was stopped for a red light.
A Toyota Rav 4 driven by 21-year-old Thuethee Ken Her of St. Paul rear-ended a Ford Ranger driven by 26-year-old Luke Morgan of St. Cloud. Morgan was pushed into Haliburton's Escape due to the rear-ending.
Ken Her was taken to Mercy Hospital with non-life threatening injuries. No one else was hurt.