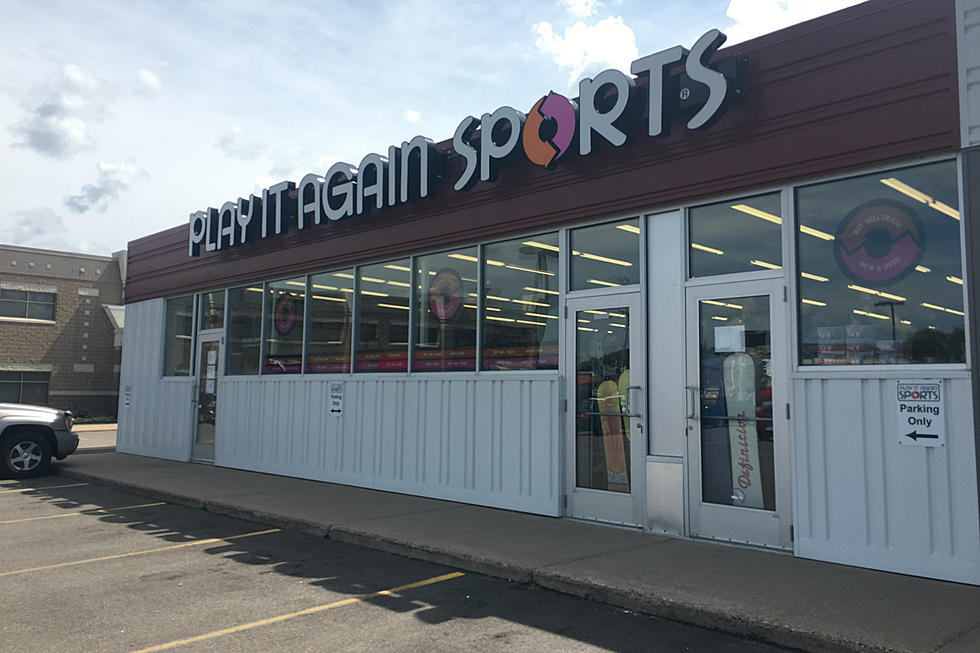 St. Cloud's Play it Again Sports to Close
(Chrissy Gaetke, WJON)
ST. CLOUD -- After a nearly 30 year run, Play it Again Sports will play no more.
The St. Cloud new and used sporting goods store is closing its doors. Store Manager Larry Hillman says due to the recent decline in sales, they will be closing.
"It just seems like the past three years especially it has been hemorrhaging every year. The owner had originally purchased it because he wanted to use this as his retirement [hobby] it's kind of been his dream."
Hillman says the business has lost tens of thousands of dollars over the past three years. He says most of that loss in profits is due to people choosing to buy equipment online verses in the store.
"Online has just killed us. We have customers in here, while they are looking at product, they are looking online and [saying] well I can get this online for five bucks cheaper or eight bucks cheaper online. It's like well we support your youth hockey associations and your youth [sports] and they don't but they don't care they'd rather save the five or eight bucks."
Hillman says by far the hardest part about closing is leaving the kids.
"Our hearts go out to the community because there's a lot of parents that struggle financially and they can't afford to buy new and they can't afford to buy the best stuff. But if they can get their kid on the ice, on the football field, the soccer field and that makes the whole reason I've been here as long as I've been here, it's all about the kids."
Hillman has called Play it Again Sports his home for nearly 10 years.
The store has several closing sales going on in order to sell the equipment quickly. Play it Again Sports is expected to close in late August or early September.
The next nearest Play it Again Sports locations are in Elk River and Buffalo.