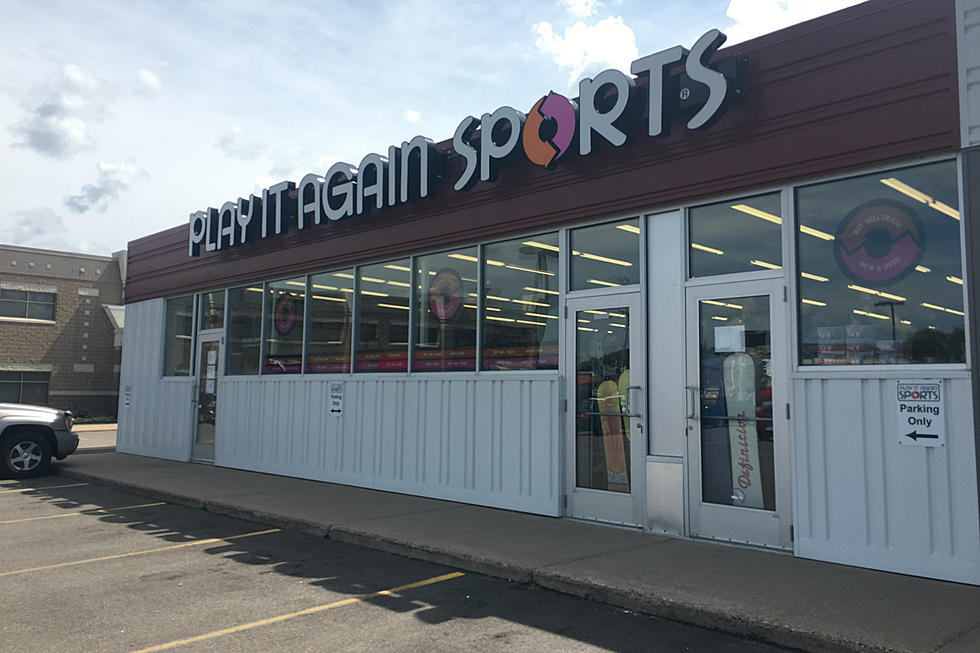 Play it Again Sports to Open Again in Waite Park
(Chrissy Gaetke, WJON)
WAITE PARK -- A new and used sporting goods store will be re-opening in the St. Cloud area under new ownership.
Play it Again Sports is expected to re-open later this fall in the same location at 28 2nd Avenue South in Waite Park.
Bob Moran is the new owner and general manager. He says he's worked for Play it Again Sports since he was teenager.
"I started as a part-time high school kid. Then I managed a few stores and moved into the corporate office. I've been a business consultant for them for the last 10 years. I was helping owners run their businesses and now it was the time, I always wanted to open my own...I saw the store in St. Cloud as a great opportunity."
Moran says he will be hiring new staff for the store, if you're interested in applying go to their website. He says one staff member from the previous owner will be joining the team, however long time former manager Larry Hillman will not be returning. Moran says Hillman already was planning on moving on before the previous owner closed the doors.
Play it Again Sports will be getting a small face-lift before its grand re-opening. Moran says he's in the process of painting and putting new floors in the building.
"It'll look like a little different store inside, but it's going to be the same store, same idea, bringing value to the community and buying used goods for people."
Moran says one of the main differences you'll see when they open is you'll be able to get cash for your used equipment.
"We are looking to buy any sporting goods, any time of year, all year around and we'll pay cash on the spot for it. So you don't have to just be trading it in, we'll pay cash for it too."
Play it Again Sports in Waite Park closed earlier this month. The store is scheduled to re-open in November.