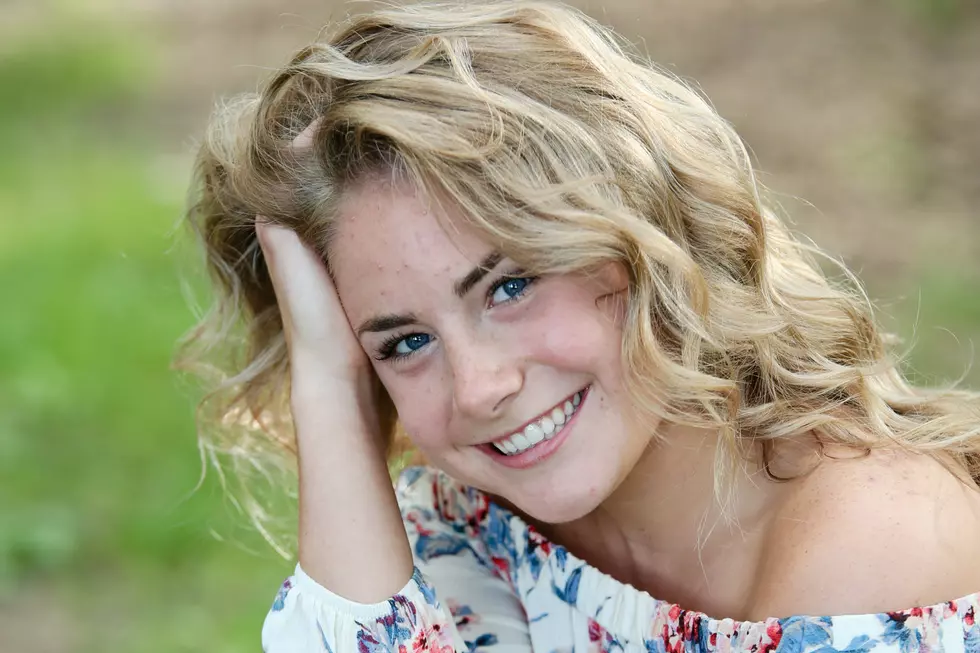 St. Cloud Tech Dancer to Compete in National Competition
Brittany Noble (Dist. 742)
ST. CLOUD -- A St. Cloud Tech High School dancer is going on to compete in a national competition next week.
Brittany Noble is a senior captain of the St. Cloud Tech Varsity Dance Team. She will be competing in the National Miss Dance Drill Team USA competition in the Best of Division next Saturday, April 7 in Irvine, California.
Noble says she started dancing soon after she learned how to walk.
"I've been dancing since I was 18-months-old. I started at St. Cloud School of Dance and Ultimate Gymnastics right here in St. Cloud, it's kind of been my second home."
Noble has worked her way up to being a choreographer, youth dance instructor and a member of the Senior Line at St. Cloud School of Dance. Noble was selected to be apart of Team Minnesota, state-wide dance team after she competed at Miss Dance Team Minnesota last fall. She says this is the second year she'll be dancing on the state team.
"This year, I feel like we're even stronger than ever because it's such a diverse team from ages all the way from 8th grade all the way up to seniors. The upper-class is super strong this year, so I think that's our strong suit."
Miss Dance Drill Team USA is one of the most prestigious national dance competitions in the country. Noble says she's most excited to dance with other highly-skilled dancers from Minnesota.
"We have such a unique bond, it's cool to be able to compete with some of the most elite dancers in the state. Also, I'm excited to compete with my solo, which I've been working super hard on."
The competition will include team competition, national and international championship awards and the crowing of the US National solo title winner.