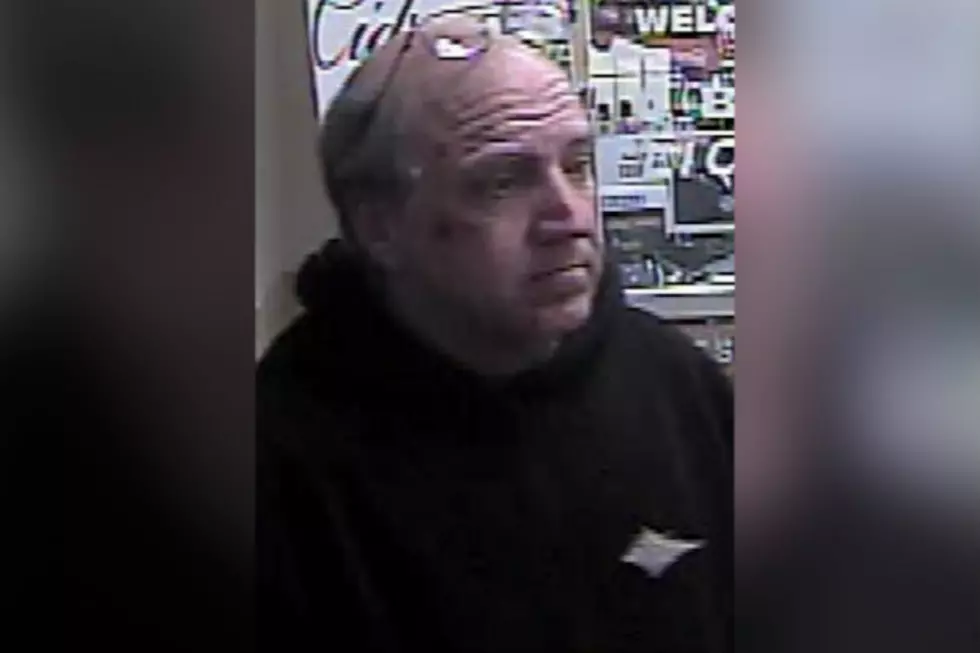 UPDATE: Suspect Found in Coborn's Knife Complaint
St. Cloud Police Department
ST. CLOUD --Authorities have found the man who allegedly showed a knife inside a Coborn's store earlier this week.
51-year-old David Martie was arrested just before 6:00 p.m. Thursday at the St. Cloud Library.
Police say a witnessed saw Martie enter the library and recognized him from his photo.
When police arrived they determined Martie was mentally unstable and was taken to the St. Cloud Hospital for evaluation.
Martie faces charges of felony threats of violence.
St. Cloud Assistant Police Chief Jeff Oxton says on Tuesday Martie allegedly displayed a folded knife to a person inside the Cooper Avenue Coborn's, made a derogatory racial slur about people standing outside and indicated he may use the knife to hurt someone.