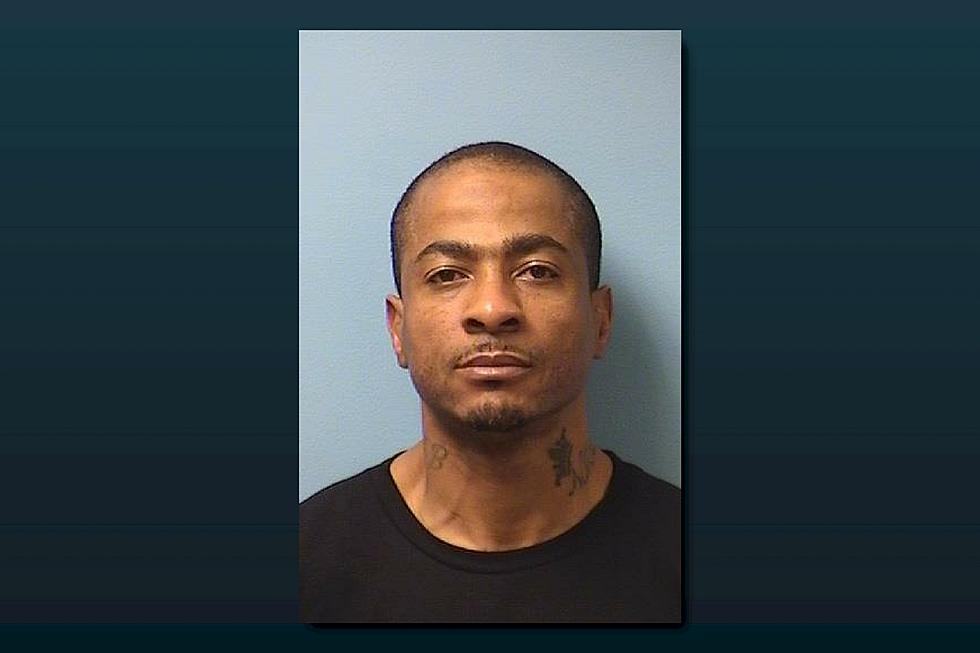 St. Cloud Man Accused of Choking Ex-Girlfriend
Stearns County Jail photo
ST. CLOUD -- A St. Cloud man is charged with felony domestic assault by strangulation after he allegedly choked his ex-girlfriend.
A woman called St. Cloud Police February 28th to report the attack.
Forty-one-year-old Curtis Brown is also charged with two misdemeanor domestic assault charges.
According to court records, Brown is the ex-boyfriend of the woman and they share a child together. He had been renting a room in her basement.
The woman told police an argument broke out over her seeing another man. Records show Brown grabbed her by the neck and choked her for about one minute, causing her to gasp for breath. Brown then allegedly threw her across the kitchen onto a children's table which broke due to the impact.
Brown fled the scene when the woman told him she was calling the police.
Officers reported fresh bruising, abrasions and a four-inch scratch across the woman's neck.
Brown is scheduled to appear in court March 22nd.