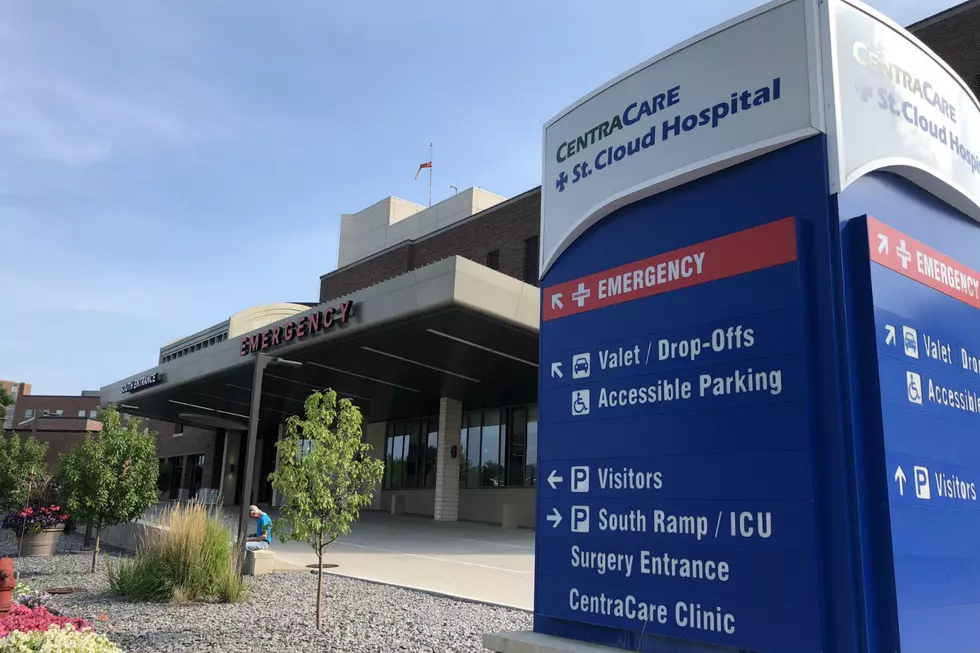 St. Cloud Hospital Receives National Recognition
(Chrissy Gaetke, WJON)
ST. CLOUD -- St. Cloud Hospital is getting some national recognition this week.
U.S. News and World Report have ranked St. Cloud Hospital as one of just 29 hospitals in the entire country with high ratings in handling two chronic conditions and seven surgical procedures.
The two chronic conditions are chronic obstructive pulmonary disease and heart failure. The seven surgical procedures are colon cancer surgery, lung cancer surgery, heart bypass surgery, aortic valve surgery, abdominal aortic valve aneurysm repair, knee replacement and hip replacement.
More than 4,500 hospitals were ranked and less than one percent got a top rating for all nine procedures and conditions.
St. Cloud Hospital was one of three hospitals in Minnesota that had a high ranking. The others include Mayo Clinic in Rochester and Abbott Northwestern in Minneapolis.
St. Cloud Hospital also ranked high on another report done last month by Consumer Reports.